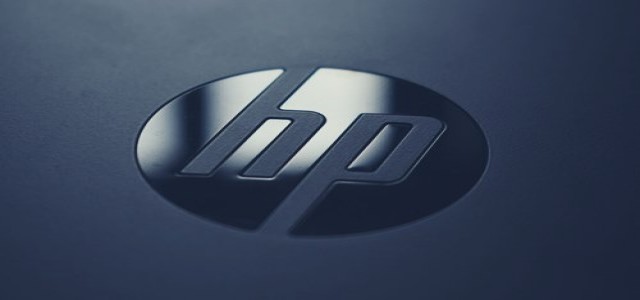 In today's digital and interconnected world, the need for creating a safe and secure digital environment holds of a paramount importance. Technology security has become a vital issue which requires strict attention. Numerous organizations in the world today are putting their best to secure their business landscape.
A similar instance occurred recently when global tech giant HP Inc. (Hewlett-Packard Co.) reportedly acquired Bromium, a U.S. security startup, to strengthen endpoint security capabilities, following over two-year collaboration the company.
Founded in 2011, California-based Bromium has expertise in deploying virtualization to offer endpoint security. Sources claims that Bromium technology would strengthens HP's present security platform with containment to provide safety against advanced attacks and hardware-enforced application isolation, along with offering real-time threat intelligence.
Combined with HP solutions including Sure Start, Sure View, Sure Sense, the company will deliver exceptional protection against malware and will improve HP's industry leading firmware and BIOS security layers.
Sources cite that Sure Click malware security of HP is based on Bromium's technology and is a prime factor of HP commercial PCs. Meanwhile, Sure Click gives protection against malware that attacks browser tabs and PC through isolating untrusted websites and files in a virtual container.
Reportedly, since 2017, HP has been licensing Bromium technology for Sure Click and with the introduction of the Sure Click Advanced solution for the company's Device-as-a-Service offering, this partnership was expanded in March 2019.
The company has been aggressive in deploying on-device security solutions in printers as well as PCs. Moreover, Andy Rhodes, Global Head and General Manager of Commercial Systems, HP, states that this acquisition extends the company's investments, focus in this space, leadership and safeguarding endpoint devices against dangerous cybersecurity attacks.
He further says that security is the key marker differentiator for HP so the company delivers the most secure printers and PCs in the market.
Credit source- https://www.crn.com/news/security/hp-acquires-endpoint-security-firm-bromium?itc=refresh