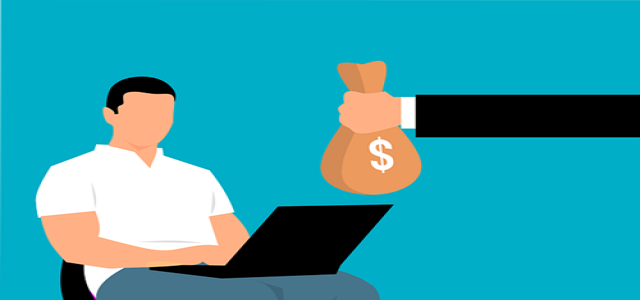 AI-based tech startup Advantage Club has reportedly raised USD 5 million in its latest funding round. The fundraising was done in two parts, with USD 3.3 million invested by Jetty Ventures, SMC Advisors, Earlsfield Capital, and an additional USD 1.7 million via Y Combinator, Kunal Shah, Broom Ventures, and others.
The fresh funds will be used in expanding the company's international operations and adding more products and features to compete in the global HR tech market worth USD 13 billion. The firm also intends to continue investing in machine learning and AI to enhance its product offerings.
Sourabh Deorah, Co-Founder & CEO of Advantage Club, believes that the latest funding will help the firm in gaining an international presence, allowing them to hire the right people to manage their operations worldwide.
The firm further intends to evolve as a single worldwide platform for employee engagement as well as financial wellness in the SEA and MENA market, Deorah added.
Co-founder and COO Smiti Deorah stated that as working from home has become the norm in recent times, cross-border collaboration inside firms has increased, and employee engagement requirements have become genuinely global. The firm will keep working to solve this challenge by developing global tools for HR teams all over the world for improved employee retention and productivity.
It is worth mentioning that the firm, serving over 370 customers at present, including Concentrix, Hexaware, Teleperformance, EY, and Target, has recently announced a rise in the workforce count from just 70 employees to a massive 170-member crew.
The company currently operates in over 60 countries around the world, including India, the Philippines, Vietnam, Malaysia, Indonesia, the United States, Egypt, the United Arab Emirates, and others, and claims to be growing at a rate of 20% per month.
Source credits:
https://www.business-standard.com/article/companies/hr-tech-start-up-advantage-club-raises-5-million-from-jetty-ycombinator-121110800612_1.html