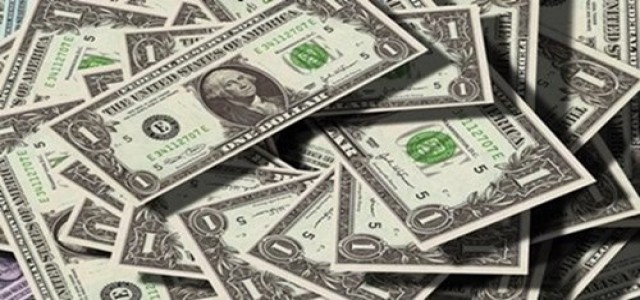 HSBC Holdings has agreed to purchase assets of Axa Singapore for USD 575 million, a move that will help the banking giant to expand its wealth-management business in Asia. The deal is considered to be HSBC's largest acquisition since merging its Oman unit with Oman International Bank earlier in 2012.
The combined unit of HSBC Life Singapore, as well as Axa Singapore, would be the fourth-largest retail health insurer and seventh-largest life insurer in the country, with around 600,000 policies currently in force.
The banking giant claimed that Axa Singapore would offer it access to a scalable tied-agency sales force, a large pool of policyholders, leading independent financial advisory firms, and several corporate relations.
HSBC, which ranks 10th in the life insurance vertical in Singapore, has been battling poor returns from lenders, that too in a low-interest rate environment. This compelled the Asia-focused bank to invest in improving customer fee income in asset management and insurance services.
Back in February, HSBC had revealed its intentions of investing approximately USD 3.5 billion to expand its Asia wealth and personal banking business, which also involves its insurance services.
In this context, the global CEO at HSBC Life and Insurance Partnerships Bryce Johns stated that acquiring Axa Singapore's assets would provide the much-needed scalability as well as the capability to continue its expansion plans.
Meanwhile, Axa S.A., which is also struggling with low-interest rates, is currently streamlining its operations and withdrawing from low scalable areas. The French insurer claimed that the HSBC deal is likely to be closed by the fourth quarter, however, is subject to regulatory approvals.
Axa's Singapore unit reported having USD 474 million assets at the end of 2020, with annualized premiums of around USD 85 million and gross written premiums of USD 739 million.
Source Credits –
https://finance.yahoo.com/news/hsbc-buy-axas-insurance-assets-043301028.html