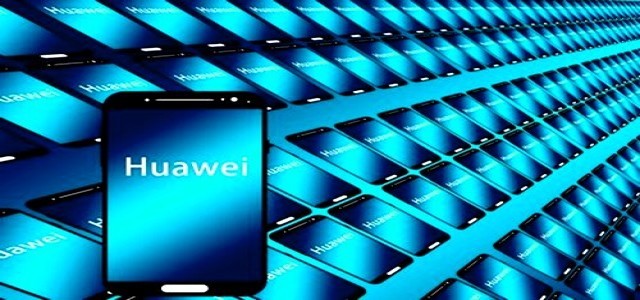 Huawei and ZTE were first claimed to be potential national security threats by a U.S Congressional panel in 2012.
Huawei Technologies Co., Ltd., a Chinese multinational technology firm, has reportedly sued the U.S. Federal Communications Commission (FCC) following an attempt to ban the company from a subsidy program. The FCC had earlier claimed that the company is a threat to national security.
Last month, ZTE Corp. and Huawei Technologies Co., Ltd. were unanimously voted by FCC as national security threat. The companies' products have also been barred for purchase by the U.S. rural carrier customers.
Song Liuping, Chief Legal Officer, Huawei, has reportedly stated that the company has challenged the decision of FCC by filing a petition with the Fifth Circuit Court in New Orleans. Banning Huawei, just because it started in China, does not resolve cyber security threats, he added.
The FCC has allegedly stated that Huawei Technologies Co., Ltd. and ZTE Corp. have links with China government and military apparatus. The agency also claimed that Chinese laws require such companies to help the government with intelligence activities, which may raise risks to the U.S. national security.
The FCC proposed that the carriers should be removed and equipment of Huawei and ZTE should be substituted from existing networks.
Karl Song, Vice President, Corporate Communications Department, Huawei, stated that the FCC rule has put advancing connectivity of rural America in jeopardy, which will cost hundreds of millions of dollars and may push some small carriers to liquidate.
In May 2019, the U.S. president, Donald Trump had blacklisted Huawei from country's trade. He apparently cited that the company may pose security risks, which restricted companies without special licenses from providing Huawei with U.S. components.
The U.S. government has tried to influence other countries to ban Huawei equipment. This intensified the tit-for-tat trade war conflicts between the U.S. and China.
Source credits:
https://www.cnbc.com/2019/12/04/reuters-america-huawei-files-appeal-in-u-s-court-against-fccs-rural-carrier-purchase-ban.html