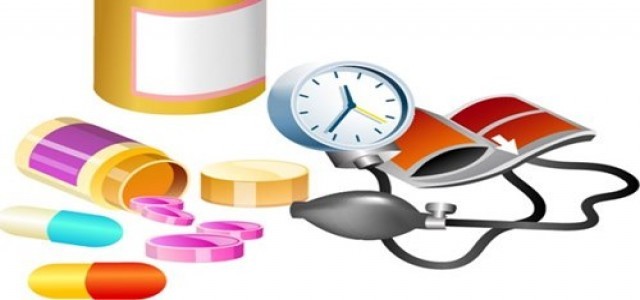 American health insurer, Humana Inc. and private equity firm WCAS (Welsh, Carson, Anderson & Stowe) have reportedly formed a joint venture to develop senior-focused primary care centers. Reportedly, this joint venture will be managed by Humana's fully owned subsidiary, Partners in Primary Care and operated under the Partners in Primary Care brand.
According to sources, WCAS will be investing around $600 million in this joint venture with Humana. WCAS will have majority stakes in the new joint venture whereas Humana will own a minor stake.
Sources close to this move cite that the new joint venture would strengthen the footprint of Primary Care's senior-focused primary care centers over the next three years. Moreover, Partners in Primary Care will receive performance-based incentives for the management of every joint venture centers.
Humana is dedicated to improving the health of seniors through a value-based health ecosystem which brings connectivity and simplicity to the healthcare experience. Currently, Partners in Primary Care operates 47 primary care centers situated across North Carolina, Kansas, Missouri, Texas, South Carolina, and Florida. This joint venture would further strengthen its core operations to facilitate the continuous expansion of its care model.
Speaking on the partnership, David Caluori, General Partner of WCAS, said that with this JV, Partners in Primary Care is now well resourced to speed up the deployment of its proven care model in regions across the nation. The company is thrilled to partner with Humana to expand access to quality patient care services to millions of seniors living in underserved regions throughout the country.
Renee' Buckingham, Segment President, Care Delivery Organization, Humana, said that their company's value-based, integrated, whole-person care model proactively and compressively addresses chronic conditions, social determinants, and wellness of health. Together with WCAS, the company would deploy this model to more senior patients and in more communities.
Source Credit -https://www.streetinsider.com/Corporate+News/Humana+%28HUM%29+Partners+in+Primary+Care+and+Welsh%2C+Carson%2C+Anderson+%26+Stowe+Form+JV/16403291.html