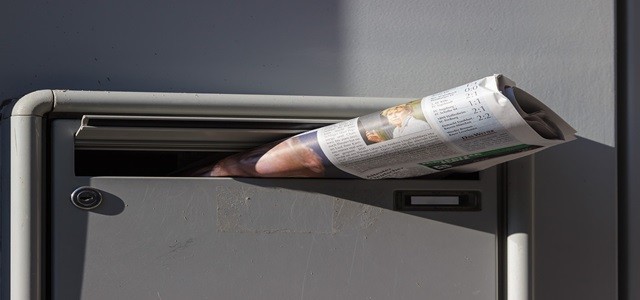 Hummingbird Bioscience, a biotherapeutics company, has reportedly closed an extended $25 million Series B funding. The company focuses on the development and discovery of breakthrough therapies. This fund-raising event brings the total capital raised by the company to date via strategic partnerships and financing activities to more than $65 million.
The new investor, SK Holdings, has contributed to the extension of the Series B round, alongside existing shareholders such as Heritas Capital & SEEDS Capital, which is Enterprise Singapore's investment arm. The Series B funding was recently extended to $25 million owing to a significant over-subscription, through the addition of the value-added and quality investors. The company is planning to adopt the new funds to surge new candidates' development as well as strengthen the scientific and R&D capabilities.
According to Dr. Piers Ingram, Hummingbird Bioscience's co-founder and Chief Executive Officer, the company is excited to welcome SK Holdings as their new investor. Dr. Ingram has stated that the company is focusing on assisting and benefitting patients suffering from a wide range of diseases by developing a robust portfolio of new therapies. The recent fund-raising event delivers additional resources to the company to create early-stage pipeline as well as aid the clinical development of the lead programs.
Chik Wai Chiew, Heritas Capital Management's Chief Executive Officer and Executive Director, has commented that the company has been continuously assisting Hummingbird and its team since the company's Series A extended round. It prioritizes helping the leading biotech companies such as Hummingbird to significantly develop treatments and address the needs of patients, even during the slowdown of investments due to the coronavirus pandemic.
Hummingbird had previously announced the positive data published on the HMBD-001, its lead candidate and first-in-class HER3 antibody as well as the manufacturing of its first-in-class VISTA antibody, HMBD-002, earlier this year. The Phase 1 trials of these candidates will be initiated following the regulatory submissions, which is expected in the 2nd half of 2020.
Source credit:
https://www.hummingbirdbioscience.com/en/news-events/hummingbird-bioscience-series-b-extension/