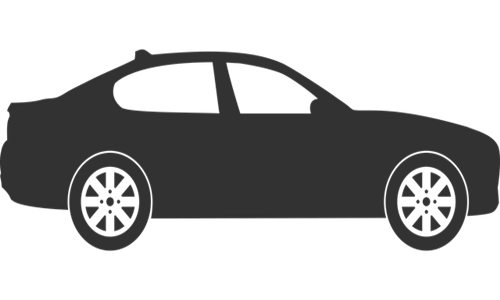 In North America, Hyundai Motor Company is recalling about 281,000 vehicles over concerns that the seatbelt pretensioners could explode accidentally, project metal fragments, and eventually cause injuries.
For those unaware, the seatbelt pretensioners are part of a system that helps keep the occupants' seatbelts in place during a crash. In September last year, the NHTSA (National Highway Traffic Safety Administration) told the company about a crash involving a 2021 Hyundai Elantra.
The incident occurred when the driver-side seat belt was allegedly deployed incorrectly, causing metal fragments to hit the leg of the injured passenger. To prevent future issues related to this, the company will distribute caps to the dealers to secure the pretensioners.
The recalled models include the 2019-22 Hyundai Accent, 2021-2023 Hyundai Elantra, and 2021-2022 Hyundai SantaFe.
This is the fifth recall issued by Hyundai and replaces the previous four recalls, which means that all vehicles that have been repaired during the previous recalls will need to come in again to fix the recent issue, the NHTSA claimed.
In addition to the U.S., the company is recalling about 42,000 vehicles in Canada which informed about two similar injuries while another one was reported in Singapore. Following an investigation, the Hyundai Motor Company confirmed that it was still looking into the issue in other models, such as the Venue, Genesis - G80, and GV70.
Even Lucid, the luxury EV maker, has issued a recall for the Lucid Air over a potential issue that stemmed from the vehicle's wiring harness. According to the NHTSA, unsecured wires on the 2022 Lucid Air vehicles could cause the in-car displays to turn off.
Given that the air's display contains crucial information such as speed, warning indicators, and battery range, it would violate the Federal Motor Vehicle Safety Standards. It is worth noting that Lucid has managed to deliver less than 1,000 cars to date and the recall will cover all 2022 Grand Touring and Air Dream Edition models.
Source Credit: -
https://www.devdiscourse.com/article/technology/2049061-update-1-hyundai-to-recall-281000-north-american-vehicles-over-exploding-part