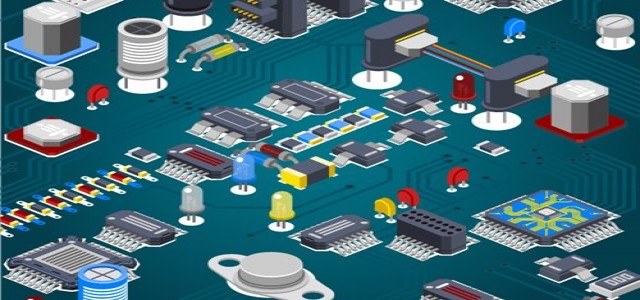 Hyundai Motor has announced to have briefly terminated production at U.S. plant for approximately three weeks owing to shortage of semiconductors and lack of maintenance.
South Korea's largest carmaker in terms of sales, will suspend production at its plant in Alabama for a week from June 14 due to chip shortage and for additional two weeks for the maintenance work from June 16 to July 11.
Over the past few weeks, carmakers around the world have been severely affected primarily due to a shortage in semiconductors.
Hyundai had suspended its Indian plant for five days last month from May 25 after two workers from the Tamil Nadu plant were tested positive for COVID-19. Several local workers had also protested regarding the continuous operations amid the rising fear of Coronavirus.
The South Korean automaker has also suspended some of its domestic plants around the world, due to chip shortages. The company has seven domestic plants, among which, five are in Ulsan, one in Jeonju, and one in Asan.
Along with these, it has ten overseas plants, of which four are in China, and one each in the U.S., Turkey, the Czech Republic, Russia, Brazil, and India. Each of these plants can potentially produce up to 5.5 million vehicles.
Last month, sister company Kia Corporation had halted its operations in the U.S. as well as in Gwangmyeong. Kia is also planning to change its ongoing three-shift system to a two-shift system in the Georgia plant by this week.
Hyundai's sister company has eight domestic plants in South Korea and seven overseas plants, among which three are in China and one each in U.S., Mexico, Slovakia, and India. Their combined capacity is 3.84 million vehicle units.
It is worth noting here that Hyundai and Kia's combined strength has made the two companies the world's fifth-largest carmaker in terms of sales.
Source credits:
https://www.business-standard.com/article/automobile/hyundai-to-halt-us-plant-for-three-weeks-on-chip-shortage-maintenance-121061400177_1.html