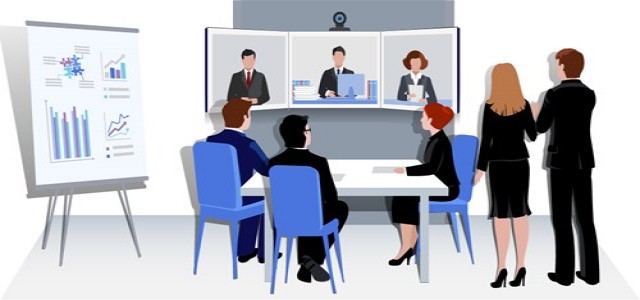 Enterprise identity and data protection technology firm ForgeRock has recently applied for an initial public offering (IPO) to catch up with the market. Increasing cyberattacks on all sizes of organizations have added to the importance of securing and managing user identities, and subsequently enhanced the revenue of the company.
ForgeRock's IPO, led by J.P. Morgan Chase & Co. and Morgan Stanley, could value the firm at USD 4 billion, a considerable increase above PitchBook's prior post-money estimation of USD 730 million after its last round in 2020.
For the unversed, ForgeRock was established in 2010, however, its roots may be traced back to Sun Microsystems' OpenSSO open-source single sign-on project launched in 2005. When Oracle bought Sun Microsystems in early 2010, many of the company's open-source initiatives were left to languish, prompting a group of former Sun employees to start ForgeRock.
ForgeRock has amassed USD 233 million through several rounds of investment. The company's latest round was a USD 93.5 million Series E led by Accenture Ventures and Riverwood Capital in April 2020.
While the date of its IPO has been uncertain in recent years, the company has witnessed an upward growth trajectory. ForgeRock stated in its S-1 filing that its annual recurring revenue (ARR) was USD 155 million as of June 30, reflecting a 30% year-over-year increase.
The San Francisco-based firm reported a decline in loss with a net USD 20 million in 2021, which is significantly less than the previous year. Further, the global addressable industry for identity services is expected to be worth USD 71 billion, offering ForgeRock several opportunities to grow.
The firm has grown considerably over the previous decade, from a single sign-on provider to an identity platform that can handle enterprise, consumer, and IoT use-cases. The software company currently manages identity governance as well as identity and access management.
Source Credits –
https://techcrunch.com/2021/08/24/forgerock-files-for-ipo-as-identity-and-access-management-business-grows/