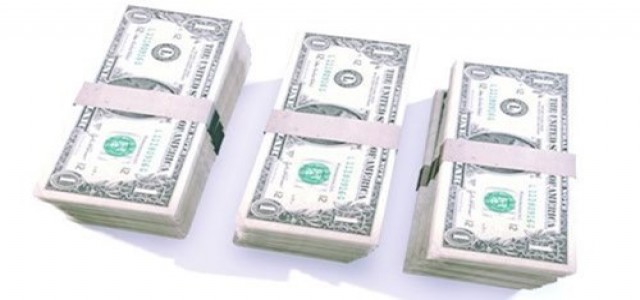 EU antitrust regulators are reportedly planning to review Illumina's proposed acquisition of Grail Inc., a company that specializes in making cancer diagnostic tools. The announcement comes after six countries raised concerns over anti-competitive practices.
For those unaware, the U.S.-based life sciences company Illumina Inc. had revealed its plans of acquiring Grail, which it had earlier owned after spinning it off as an individual business entity four years ago.
The biotech firm had achieved this by buying out Grails' investors including Amazon's founder Jeff Bezos, marking itself as the company's largest shareholder. This acquisition did not reach the turnover threshold that requires Illumina to seek EU approval.
However, France had requested the region's competition regulator to investigate the deal under new regulations which were announced last month. Netherlands, Greece, Belgium, as well as non-EU members Iceland and Norway backed France's request.
It is also worth mentioning that Grail specializes in manufacturing non-invasive and early detection biopsy tools to screen various types of cancer using DNA sequencing.
In this context, the EU claimed that since genomic tests are likely to revolutionize cancer treatment, the combined entity will either increase prices or restrict access to next-gen reagents and sequencers that could detriment Grail's competitors which are operating in a similar business space.
Hence, it is critical to ensure that patients can obtain access to this technology quickly, that too from as many sources as possible, the regulator added.
The EU has requested Illumina to seek approval for its deal. Sources confirmed that the move is likely to kick off a 25-working day investigation that could subsequently be increased to a 4-month review if any serious concerns of anti-competitive practices are discovered.
Earlier this year, the United States Federal Trade Commission had also announced that it is planning to stop Illumina's 7.1 billion acquisition of Grail.
Source Credits –
https://www.gadgetsnow.com/tech-news/eu-to-examine-illuminas-7-1-billion-acquisition-of-grail/articleshow/82164736.cms