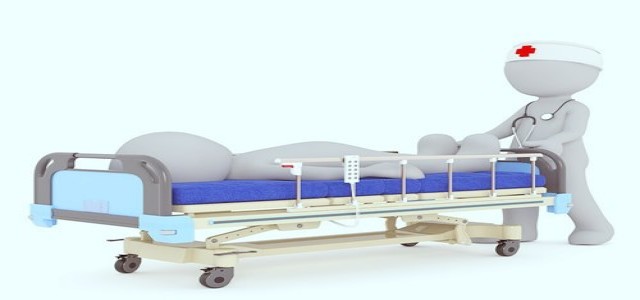 ImmunityBio, a privately held immunotherapy firm, and NantKwest, a clinical-stage immunotherapy organization that develops immunotherapeutic treatments for viral infectious diseases and cancer in the US, announced that they have dosed the first patient in Phase 1 clinical trial of hAd5-COVID-19. This is apparently a new vaccine candidate of COVID-19 that targets the outer spike (S) protein and inner nucleocapsid (N), trained to activate both antibodies and T cells against the coronavirus (SARS-CoV-2). This new vaccine uses a second-generation adenovirus that provides multiple proteins of the SARS-CoV-2 and having the ability for long-standing immunity through memory T cells.
The organizations are enrolling 35 healthy adults in the age group of 18 to 55 years in phase 1 clinical trial of the hAd5-COVID-19 vaccine candidate. hAd5-COVID-19 will be managed as both a prime and boost utilizing the same vector platform to enable constant protection against SAR-CoV-2. The main objective of the study is to analyze the safety and reactogenicity of two doses of the vaccine.
The Chairman and CEO of ImmunityBio and NantKwest, Dr. Patrick Soon-Shiong confirmed that the vaccine candidate, hdA5-COVID-19, targets nucleocapsid protein on the interior of the virus particle along with the spike protein on the virus. This targeting from both sides is the main advantage that might stimulate the T-cell-mediated and antibody-mediated immunity to SARS-CoV-2, a key classifier from other vaccine applicants that target the spike protein only. Since studies have demonstrated that patients with SARS-CoV infection have enduring T cell memory to the nucleocapsid protein, a successful vaccine might need to stimulation of T-cell-mediated as well as antibody-mediated immunity.
Dr. Soon-Shiong further added that their approach is based on years of experience in cancer research and can provide an effective and robust vaccine that harnesses the complete potential of the immune system as a crucial new tool to fight the coronavirus. He affirmed that the organization looks forward to developing hAd5-COVID-19 along with inhalational, oral, and intranasal candidates.
Source: https://immunitybio.com/immunitybio-nantkwest-announce-first-patient-dosed-in-phase-1-clinical-trial-of-novel-covid-19-vaccine-candidate-had5/