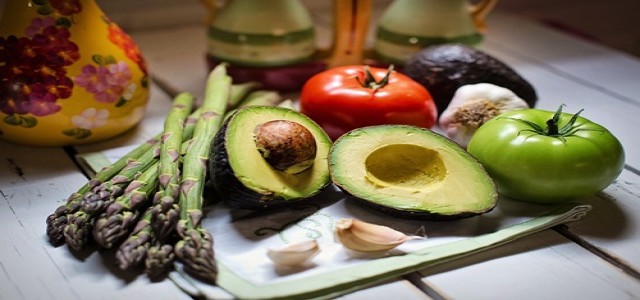 The plant-based meat market has been witnessing significant expansion off late, with an increasing number of startups eyeing worldwide expansion to cater to the growing demand for organic foods. One such company, Impossible Foods Inc., is reportedly planning to enter Australia & New Zealand markets soon.
The announcement comes amidst rumors of the company's USD 10 billion IPO plans via a SPAC (special purpose acquisition company) merger.
The U.S. food tech giant was found advertising for Australia and New Zealand Country Manager role on LinkedIn, further hinting at plans of introducing its highly popular plant-based burgers in the two countries.
Impossible Foods had previously gestured its Australian foray in 2019 while seeking approval for its genetically modified heme, which was later approved by FSANZ (Food Standards Australia New Zealand) in late 2020.
It is to be noted that this modified heme is known to provide the company's patties the iron-rich taste that resembles actual animal meat.
If market speculations are correct, the Australian plant-based industry has showcased 46% annual growth in terms of retail sales as of 2020. This can be attributed to the strong line of local manufacturers who have already established a prominent presence among local consumers.
To keep up with the competition, Impossible Foods has extended its product suite to include plant-based sausages. The company is also planning to develop other alternatives for animal-based products, such as seafood and milk alongside its mission to eliminate animal agriculture.
If reports are to be believed, the food tech's burgers are known to have a minimal environmental footprint, which requires around 95% less land and 75% less water as well as emitting 87% lesser greenhouse gases as compared to a traditional patty.
In other news, another U.S.-based producer of plant-based meat alternative Beyond Meat has reportedly entered a joint venture agreement with CVS Pharmacy, an American retail corporation. This distribution deal is likely to allow Beyond Meat's products to be more accessible in the United States.
Source Credits –
https://www.greenqueen.com.hk/impossible-foods-signals-australia-new-zealand-market-entry-amid-ipo-buzz/