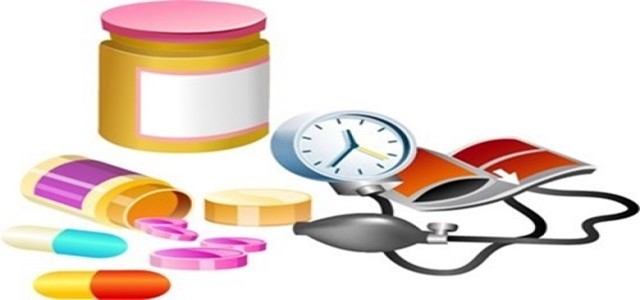 Imugene Ltd., a biotechnology firm that specializes in cancer immunotherapy, has recently bagged an investigational new drug (IND) approval from the US Food and Drug Administration (FDA) to commence the Phase-1 clinical study of PD1-Vaxx, one of its major immunotherapy candidates, in the United States.
As per reports, the approval enables Imugene to begin patient dosing and recruitment for its US Phase-1 clinical trial in non-small cell lung cancer (NSCLC) patients. Reportedly, New Jersey's Hackensack University Medical Center will be the first hospital in the country to commence patient dosing for this trial.
Other US clinical sites will follow Hackensack University later this year. These clinics include Ohio State University Medical Center and Mayo Clinic in Phoenix, Arizona. The main goal of this Phase-1 study is to establish safety along with an ideal biological dose as a monotherapy and to measure immune response and efficacy.
Speaking on the move, Leslie Chong, CEO and Managing Director, said that receiving an IND approval from the FDA for PD1-Vaxx comes as a crucial step forward for the company. Moreover, commencing of the US study marks as a substantial milestone for the company as well as for the clinicians treating severe lung cancer in the country. Accomplishing this goal adds to Imugene's dedication and perseverance as it continues to strengthen its commercial and clinical potential.
As of now, Imugene has enough funds to proceed with its human studies for PD1-Vaxx and CF33 treatments in the near-term. It will also be able to continue with the enrolment of patients for the HER-Vaxx Phase 2 trial.
Back in September, Imugene had published its balance sheet along with a $5.7 million option underwriting deal which offers holders an option to buy shares in the firm at a price of 2.6 cents per share. This agreement supports Imugene's financial position and strengthens its existing cash balance of $30.1 million.
Source Credit: https://www.proactiveinvestors.com/companies/news/932862/imugene-receives-fda-ind-approval-for-phase-1-clinical-trial-of-new-checkpoint-immunotherapy-pd1-vaxx-in-usa-932862.html