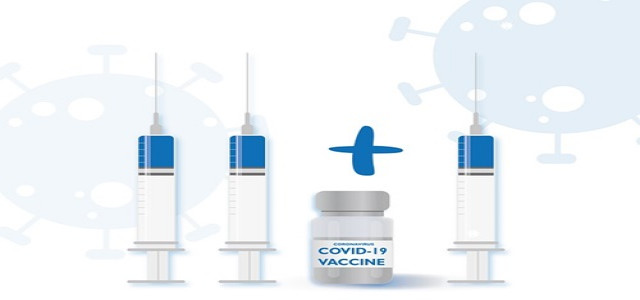 With the dramatic upswing in infection rates in some parts, India is now reportedly attempting to make the country's entire adult population eligible for COVID-19 booster doses. Many Indians have found it challenging to travel overseas without a third dose and this move would also help with international travel for the Indian passport holders.
At present, only people over the age of 60 are permitted to receive booster shots in India, either for free at government centers or for a fee at private hospitals. According to sources close to the situation, the Indian government is deliberating whether booster doses should be made available for free to other age groups.
Notably, members of parliament have also advocated for the availability of booster shots for all adults, but the authorities are yet to decide whether the plan should be implemented.
Given the sudden surge in cases in parts of Europe and Asia, particularly Italy and China, the Indian health Ministry instructed the states to increase monitoring and surveillance for the disease in their respective states to get a clearer lay of the land.
It is worth noting that Coronavirus cases in India have plummeted to as low as 1,541 per day, with 31 deaths recorded daily. This figure is the lowest seen in over a year.
During the strenuous Delta variant spread, which brought the country to its knees as they witnessed several deaths in parking lots due to morgues running out of space, the number of infected was at an all-time high. India's total infection count from the onset of the pandemic currently stands at 43 million, with 516,510 deaths.
Amid these trends, India has managed to deliver approximately 1.81 billion vaccines to its massive population of 1.4 billion people, including over 20 million being booster shots.
Source credit:
https://economictimes.indiatimes.com/news/india/india-considers-widening-covid-booster-effort-to-all-adults-sources-say/articleshow/90348988.cms