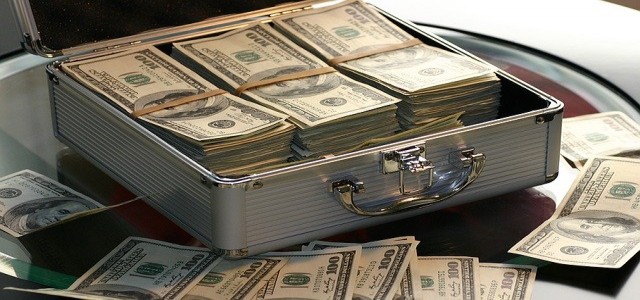 India's food delivery behemoth Swiggy has reportedly bagged USD 700 million in a Series K funding that was spearheaded by Invesco, now valuing the seven-year-old startup at USD 10.7 billion. The recent development comes just six months after the company secured USD 1.25 billion to expand its instant-delivery services in South Asia.
The round saw participation from some new investors including Sumeru Venture, Baron Capital Group, Kotak, IIFL AMC Late Stake Tech Fund, Axis Growth, Ghisallo, Sixteenth Street Capital, Segantii Capital, and Smile Group.
Existing investors such as the likes of ARK Impact, QIA, Alpha Wave Global, and Prosus Ventures were also involved in Swiggy's recent funding. Meanwhile, sources confirmed that Invesco was already in advanced talks to lead an investment of around USD 500 million in the Indian startup.
The recent funding follows a robust year of growth for the Bengaluru-based company, which was worth USD 5.5 billion in July last year. With the new valuation, Swiggy has now surpassed its chief rival Zomato in terms of valuation, which went public last year and whose market value recently shrunk to less than USD 10 billion.
Even Swiggy's Instamart is slated to reach an annual GMV run rate of around USD 1 billion just within the next three quarters. It is worth noting that Instamart has become one of the major focus areas for the company in the recent past, with additional plans to invest at least USD 700 million to scale its instant delivery offerings as well as reach.
The CIO at Invesco Developing Markets Fund Justin Leverenz was quoted saying that the recent investment in Swiggy represents the venture fund's aim to only invest in world-class management teams and those who have a high potential for long-term structural growth.
India's quick delivery space has been gaining considerable traction of late while becoming highly competitive as well. If market speculations are right, the food services market in the country is likely to reach USD 97 billion by March 2026.
Source Credits –
https://techcrunch.com/2022/01/24/indian-food-delivery-giant-swiggy-raises-700-million-at-10-7-billion-valuation/