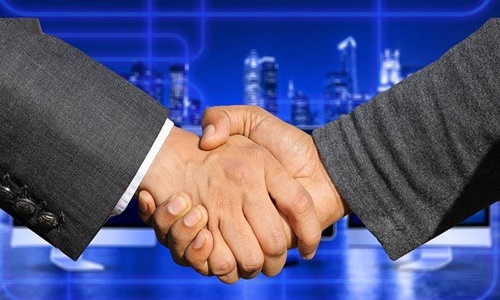 Beetel Teletech Ltd. and Indio Networks Pvt. Ltd. have recently announced a new distribution agreement. As part of this partnership, Indio's extensive line of wireless networking devices and solutions, which are designed for managing public and private WiFi networks, will be distributed and resold with value addition by Beetel.
Additionally, this collaboration will boost Indio's position in the Indian WiFi industry and give its partners, integrators, and customers simple access to its products and solutions owing to Beetel's PAN India footprint and broad supply chain network.
Rishikesh Ghare, the Founder and CEO of Indio Networks, expressed excitement about the partnership while welcoming Beetel as their value-added distributor in India for their product distribution portfolio expansion.
According to Rishikesh, the team is very certain that the agreement will assist their clients in the network solutions industry with Beetel's robust network and subject expertise.
On the other hand, Beetel Teletech is looking forward to this cooperation with Indio Networks and is ready to bring its extensive variety of wireless networking equipment and solutions to its customers, as per Mr. Sanjeev Patil, Business Unit Head, Beetel.
Sanjeev mentioned that their customers will be able to fully utilize the potential of wireless, internet of things (IoT), and cloud technologies to offer high-performance, next-generation network technologies for organizations.
It has also been reported that through robust networking solutions, this value-added partnership will assist both businesses in meeting the rising demand for uninterrupted and seamless digital experiences.
Furthermore, Sanjeev also shared that this alliance would prove to be a crucial step toward the expansion of Beetel's supply chain network and product growth opportunities.
For the unversed, Beetel offers technical services, such as installations, pre & post-sales, cloud, and AMC, that aid in solution design and preparation before moving on to system configuration and programming.
Overseas, it offers its services in more than 35 countries and is a well-known Indian brand that has been servicing Indian clients since 1987.
Source Credit: https://www.businesswireindia.com/indio-networks-partners-with-beetel-teletech-ltd-to-strengthen-its-presence-in-the-indian-wifi-market-80356.html