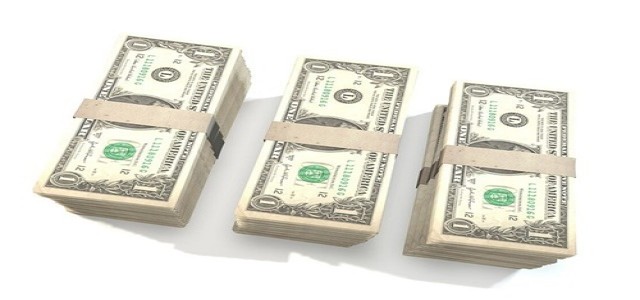 INDmoney, an Indian wealth management platform, has reportedly secured USD 75 million in a Series D funding round that was co-led by Tiger Global, Dragoneer, and Steadview Capital. The firm intends to use the fresh funds to develop an all-inclusive finance app for users' investments and expenses.
Now valued at USD 600 million, INDmoney is already in talks to raise another USD 10 million through another fundraising, with founder Ashish Kashyap touting plans of personally investing in the potential round.
For those unaware, INDmoney started as a wealth management platform that aided users to track their expenses and investments, as well as to set financial goals using ML (machine learning). It then expanded its services to enable users to make those investments within the app itself, on a zero commission basis.
The startup now has over 3.5 million users, encouraging them to invest in stocks (even the U.S. listed), bonds, and mutual funds. INDmoney has offices in Bengaluru as well as Gurugram and has managed USD 133 million to date.
Kashyap mentioned in a comment that INDmoney has been developed to address consumer problems associated with finances, that too at a family level. The startup is now working to expand its portfolio to offer lending services as well, the founder confirmed.
Meanwhile, Steadview Capital founder Ravi Mehta was quoted saying that the firm was quite impressed with INDmoney's ambition and execution towards becoming India's pioneer digital bank while revolutionizing financial security with an easy-to-use mobile platform.
INDmoney is targeting the mass affluent demographic who are between 21 and 45 age group. The startup will use the fresh investment to broaden its technology.
It is worth noting that millions of Indians have started making investments for the first time, primarily driven by the rapid expansion of modern investment apps such as Dhan, Jar, and INDmoney.
Source Credits –
https://techcrunch.com/2022/01/17/indmoney-super-app-finance-funding/