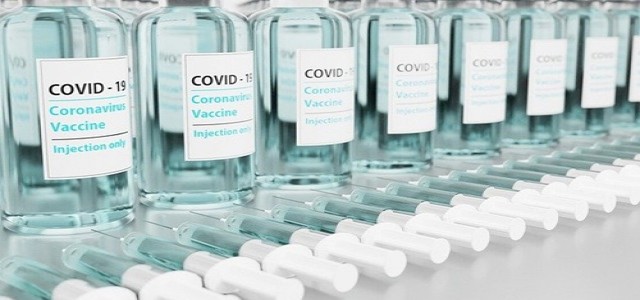 Indonesia is in discussion with the World Health Organization (WHO) together with six pharma companies to establish itself as a global vaccine manufacturing hub, as stated by the country's health minister.
Budi Gunadi Sadikin mentioned that Indonesia would begin the initiative by focusing on purchases of Covid-19 vaccines from the companies that shared technology and built facilities in Indonesia.
The minister further stated that they are working with WHO to be a major manufacturing hub for mRNA, added that he had directly lobbied Tedros Adhanom Ghebreyesus, the WHO Director-General, on a trip to Europe earlier this month.
The new "technology transfer hubs" are integral in WHO's strategy to distribute the production of vaccines more widely across the world and build capacity in developing economies to manufacture vaccines like nucleic acid-based mRNA doses made by Moderna and Pfizer, that can be used to control the new virus variants.
Whereas, Indonesia was aspiring not only to build expertise in mRNA vaccines but also viral vector shots like those manufactured by AstraZeneca, said Budi
It is worth noting that the WHO has indicated South Africa to be its first location and Budi had insisted Indonesia should be the second.
A senior official stated from the health authority state that efforts to establish a base for the production of COVID-19 vaccines in South Africa will be directed towards replication of Moderna's shot, but there has been no progress in discussions with the U.S. company, implying that the project will take time.
Indonesia is one of the 25 low and middle-income countries that have shown interest in hosting a vaccine hub, but whether it is a leading candidate is yet to be known. Meanwhile, Indonesian pharmaceutical companies are already in talks with vaccine manufacturers and developers Walvax, Anhui, Sinovac, Arcturus Therapeutics, Genexine, and Novavax.
Source Credits –
https://www.usnews.com/news/world/articles/2021-09-15/exclusive-indonesia-in-talks-with-who-to-become-global-vaccine-hub-minister