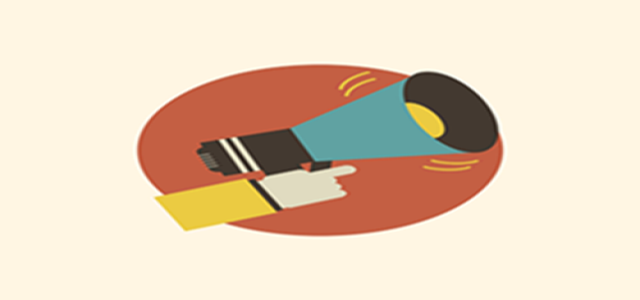 Innovent Biologics, Inc. and Eli Lilly and Company have jointly announced the results of the pivotal clinical trial, TYVYT® ORIENT-2 study. This clinical trial is the study of the 2nd-line treatment for the metastatic or locally advanced ESCC (esophageal squamous cell carcinoma). The results have been announced at the 5th Annual Meeting of the ASCO (American Society of Clinical Oncology).
Innovent is a leading biopharmaceutical company that manufactures, develops, & commercializes high-quality medicines.
This ORIENT-2, Phase 2 clinical study was an open-label, randomized, & multicenter study that compares the safety and efficacy of sintilimab with chemotherapy among patients with metastatic or advanced ESCC. For this clinical study, 190 subjects were enrolled and assigned randomly in a 1:1 ratio to obtain either chemotherapy or sintilimab injection. The primary endpoint of the study was OS (overall survival).
According to data collected in 2019, sintilimab showed a statistically significant OS improvement among the ITT (intent-to-treat) population (P=0.032, HR=0.70) as compared to the paclitaxel/irinotecan. The median OS in the group treated with sintilimab & chemotherapy were 7.2 months and 6.2 months, while the OS rates for 12 months were 37.4% & 21.4% respectively. This shows an encouraging antitumor efficacy in the group treated with sintilimab, where the safety profile in this ESCC patient study was similar to that of its study in other tumors.
As per the statement made by Professor Jianming Xu, Department of Gastrointestinal Oncology's Director at the PLA General Hospital's Fifth Medical Center, there are a few treatment options & traditional chemotherapy drugs with a very limited effect for the ESCC patients. However, the recent ORIENT-2 study demonstrated that sintilimab can prolong the overall survival as compared to the chemotherapy in the 2nd-line treatment of these patients. This can be a significant treatment option for the 2nd-line treatment of the ESCC patients, offering them the clinical opportunities and benefits.
Source credit: