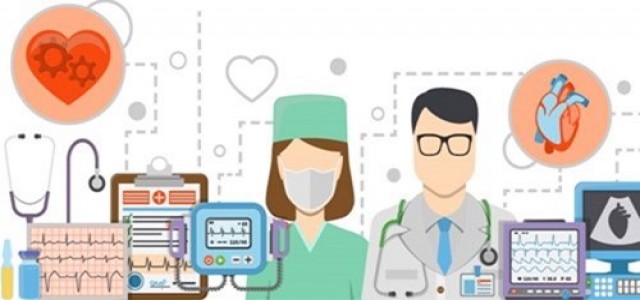 Innovent Biologics, Inc., the China-based biopharmaceutical company, has reportedly announced that it has dosed the first patients in its Phase 1 clinical trial to assess IBI322 (Anti-CD47/PD-L1 Bispecific Antibody) in the treatment of advanced malignancies patients.
Sources cite that the main objective of the clinical trial is to assess the tolerability, initial anti-tumor efficacy, and safety of the drug in advanced malignancies patients who failed standard therapy.
Earlier studies demonstrated that IBI322 can efficiently block CD47–SIRP-α interactions and also induce macrophages to phagocytize CD47 expressed cancer cells. It also blocks the binding PD-1 to PD-L1 and also activates CD4+T lymphocyte, which is similar to the anti-PD-L1 monoclonal antibody.
Due to PD-L1 expression, IBI322 can selectively bind to cancer cells more effective than anti-CD47 monoclonal antibody, thereby decreasing the possibility of bind to CD47 on RBCs, which could ultimately decrease the toxicity related to anti-CD47 antibodies. Thus, IBI322 demonstrated antitumor activity and greater safety profile in clinical studies.
Speaking on which, Dr. Hui Zhou, Head and Vice President of Oncology Strategy and Medical Sciences of Innovent, said that the development of the anti-CD47/PD-L1 bispecific antibody would provide patients with a comprehensive, novel, cost-saving, and effective treatment regimen. The company hopes that the drug could benefit more patients in need, he added.
For the record, Innovent has conducted Phase 1a/1b clinical trial in China to assess IBI322 for treating advanced malignancies. The company has conducted this study to assess the efficacy of IBI322 in head, lung, esophageal, neck squamous cell, cervical, and liver carcinomas.
About Innovent Biologics
Established in 2011, Innovent is manufacturing, developing, and commercializing cutting-edge medicines for the treatment of metabolic, autoimmune, cancer, and other major diseases. Since its inception, the company has been developing commercializing top-notch cost-efficient pharmaceutical products.
Source Credit- http://innoventbio.com/en/#/news/201