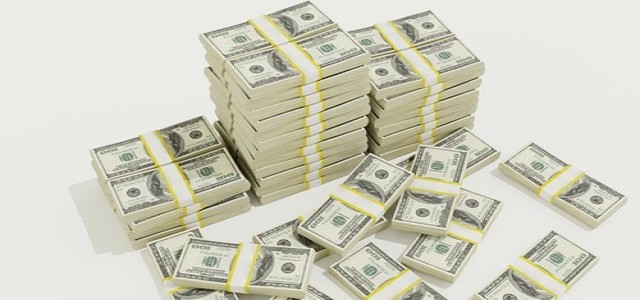 Riskcovry, an Indian digital insurance provider has procured USD 5 million in an Omidyar Network India-led Series A funding round. Companies including Pentathlon Ventures and DMI Sparkle Fund also participated in the event.
Riskcovry had previously held a pre-Series A round in May 2020, which was led by Bharat Inclusion Seed Fund, Better Capital, and Varanium Capital, and had successfully raised USD 1.25 million.
These funds will be allocated for the development of Riskcovry's data science team and products, cited sources with relevant information. Moreover, it is also planning to build new insurance services and products while quadrupling its partner network during the upcoming 18 months.
Co-Founder of Riskcovry, Chiranth Patil was quoted saying that the company aims to provide its service to businesses whose primary model does not involve selling insurance claims. He mentioned that Riskcovry aspires to ensure smooth functioning by saving these businesses the time and effort required to put together teams, develop technology, and curate operational processes.
Patil further added that the COVID-19 epidemic has given a boost to the digital insurance value chain.
Founders Suvendu Prust, Sorabh Bhandari, Chiranth Patil, and Vidya Sridharan also gave a joint statement in which they referred to the COVID-19 pandemic as an inflection point that accelerated the digital market growth.
Moreover, they added that Riskcovry's goal is to facilitate easy access to insurance, by incorporating digitization across the insurance value chain in India and making digital insurance as ubiquitous as digital payments.
Riskcovry is an Insurtech startup founded in 2018 and is based in Mumbai. It follows a B2B2C (Business to Business to Customer) model while offering plug-and-play insurance technology and equipment to over 50 partnering companies. Riskcovry further assists its clients in the distribution of insurance products and services to end customers.
The company is all geared up to sell 200,000 insurance policies in 2022.
Source Credits –
https://www.moneycontrol.com/news/business/personal-finance/if-pf-contributions-of-defence-forces-become-taxable-here-are-some-alternatives-6632451.html