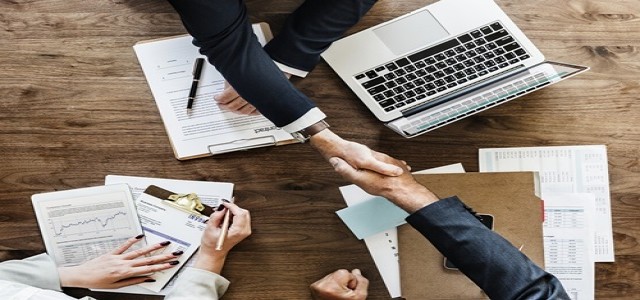 Integrated Polymer Solutions ("IPS"), one of the leading companies in engineering and designing elastomeric components and tools for military, aerospace, and biopharma, has reportedly acquired MAST Technologies (MAST) for an undisclosed amount.
MAST Technologies is well-renowned in manufacturing and designing radio frequency (RF), EMI, and microwave absorbing materials, which are integrated into electronics and military solutions.
These include corrosion-resistant, high-temperature products developed for adverse environmental conditions on ships, military aircraft, ground vehicles, and also EMI shielding for telecom data transmission applications, electronics packages, and wireless antennas.
Speaking on the acquisition, Andrew Sundsmo, CEO at MAST said that they are excited to be collaborating with IPS and are looking forward to entering in the next phase of business expansion while continuing to develop their employees and delighting their clients with robust technical solutions, exceptional delivery, and top-notch quality performance.
Rich McManus, CEO at IPS stated that the company is excited to have the MAST workforce, capabilities, and technology as part of the IPS group. MAST's leading position in the market and its reputation with clients, as well as its product and technologies rage, are complementary to IPS.
Mr. McManus added that the company is looking forward to supporting the MAST's leadership with investments and resources to continue to develop novel products and capabilities for aerospace and defense sectors.
Meanwhile, private investment bank Philpott Ball & Werner served as financial advisor to MAST in connection with the acquisition.
From the past few years, IPS has been acquiring several companies to strengthen its product portfolio. In early 2020, the firm acquired Icon Aerospace Technology ('Icon'). This procurement strengthened IPS's manufacturing and design capabilities and enabled them to offer novel, cutting-edge solutions to its customers. The deal also adds a third AS9100-certified plant for IPS, situated in Retford, the United Kingdom.
Source credit - https://www.prnewswire.com/news-releases/integrated-polymer-solutions-acquires-mast-technologies-301122184.html