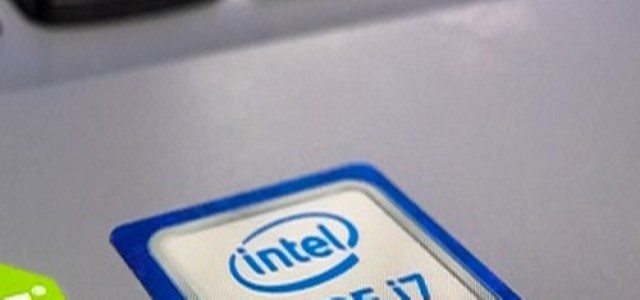 Intel Corp. an American multinational technology company is reportedly planning to expand its manufacturing capacity. The CEO Pat Gelsinger has announced a USD 20 billion project to set up two chip manufacturing factories in Arizona, U.S. and open up its services to external clients.
The decision aims to re-establish Intel's eminence after delays in manufacturing caused share prices to plunge last year. The move will directly challenge its two major rivals, South Korea's Samsung Electronics Co. Ltd., and Taiwan Semiconductor Manufacturing Co. Ltd. (TSMC)
Meanwhile, the strategy will also aim to tip the scales in favor of Europe and the United States, as governments on both continents have been concerned about the risks of a monopoly of chipmaking in Taiwan given the political tensions with China.
Intel's share price rose 6.3% as the company publicized its new course of action, as well as its financial guidance for 2021. Some investors including Third Point LLC had urged Intel to think about selling off its high cost chip manufacturing operations in the recent past.
The technology giant now projects USD 72 billion in revenues and USD 4.55 per share adjusted earnings. Industry experts have estimate slightly inflated figures and expect revenues of USD 72.9 billion and USD 4.77 adjusted earnings per share, sources claimed.
CEO Pat Gelsinger was quoted saying that the 2021 forecast reflects an acute global shortage of certain components like substrates.
Intel is one of the only remaining semiconductor technology companies that specializes in both design and manufacture of its own chips, whereas competing chip designers like Apple Inc. and Qualcomm Inc. depend on contract manufacturers.
The company mentioned that it expects to spend USD 19-20 billion on the factories and will be using them to not only make its own chips but also to make them available to external clients in a 'foundry' business model.
Mr. Gelsinger added that the new factories will be focused on avant-garde computing chip manufacturing, rather than producing older technologies that some companies such as GlobalFoundries Inc. specialize in.
Source Credit –
https://www.moneycontrol.com/news/world/intel-to-spend-20-billion-on-us-chip-plants-as-ceo-challenges-asia-dominance-6685441.html