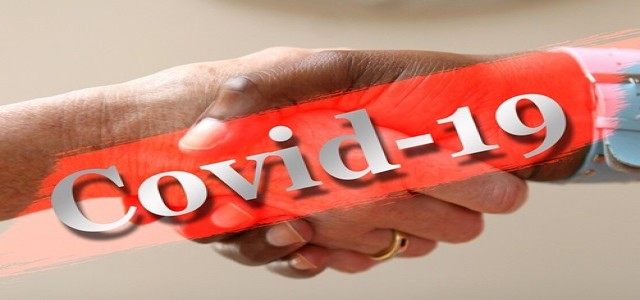 Leading IT services provider IntelliCentrics Inc. has reportedly introduced the first-of-its-kind COVID-19 credential to all users across its platforms. This new solution will offer healthcare facilities the relevant data they require to ensure optimal measures are undertaken for every individual entering the premises.
Notably, IntelliCentrics is the developer of BioBytes™, Link & GO!, SEC3URE Passport, and SEC3URE Ethos and specializes in providing advanced services to healthcare institutions across China, North America, and the United Kingdom. The renowned SEC3URE Ethos platform is used across 11,000 locations across the globe, ensuring mutual trust between healthcare companies, vendors, doctors, and patients.
It is also worth mentioning that several healthcare facilities are facing complexities while offering a safe environment to both COVID as well as non-COVID individuals. These care facilities are required to have information of the visitors who have and have not received the COVID-19 vaccine, with a primary focus on the frontline workers.
According to IntelliCentrics' CEO Michael Sheehan, the company specializes in providing technology and aid to frontline workers who are at most risk during the battle against COVID-19. He added that the team understands the best possible way to address these concerns is by developing a comprehensive solution by understanding every possible scenario in the entire healthcare delivery system.
IntelliCentric specializes in addressing such challenges faced by healthcare institutions, by offering crucial insights to managing medical essential exceptions. The company's newly introduced technology will offer healthcare institutions significant control to ensure the safety of visitors and communities at large, cited sources with relevant information.
With the new technology, healthcare facilities will be able to develop alternatives such as PPE requirements, screening questions, and attestation as a part of their COVID-19 credential. The company claims to have developed an end-to-end solution that will cover all categories of the visitor entering the facility.
Source Credits –
https://www.businesswire.com/news/home/20210207005010/en/IntelliCentrics-Debuts-Healthcare%E2%80%99s-First-COVID-19-Credential