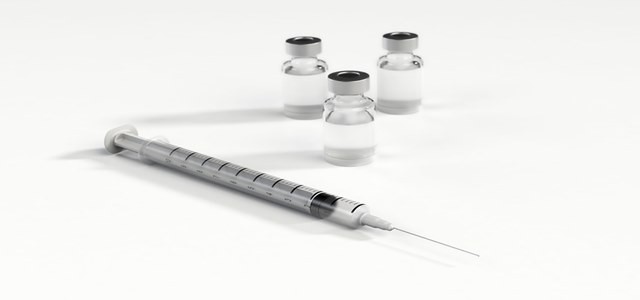 Dutch vaccine developer, Intravacc, has reportedly announced that the Phase I clinical trial of its Respiratory Syncytial Virus vaccine candidate has given positive results. The candidate was observed for triggering immunogenicity after nasal administration in healthy adults from 18 to 50 years of age. The candidate has been reported to be well-tolerated and safe, state investigators.
For the uninitiated, Intravacc has a proven record of more than 100 years in vaccinology and is an experienced research and development organization. The company specializes in the independent development of vaccines starting from lead concept to clinical phase I/II studies and has its own pipeline of products and patents.
According to Dr. Jan Groen, the CEO of Intravacc, even though it is very complex to develop an RSV vaccine, the company's RSV candidate, a live attenuated vaccine, proves to be a crucial first step in the clinical development of an ultimately effective vaccine. He has further stated that the company eagerly looks ahead to working with targeted industry partners to advance the joint development of this promising vaccine.
During the first phase of the clinical trial, participants were given one dose of the vaccine candidate intranasally as against a placebo. While the side effects of the vaccine were essentially mild and proportionate to the placebo group, no quantifiable amounts of vaccine were excreted following administration, cited the company.
Intravacc's RSV candidate is a live attenuated vaccine developed with reverse genetics, without the G protein. The placebo-controlled, randomized Phase I clinical trial of the vaccine candidate was conducted to assess the tolerability, safety, immunogenicity, and excretion of the vaccine.
As per sources, the preclinical studies of the candidate demonstrated that RSVDG caused a reduction in infectivity and host cell binding. The vaccine was also administered intranasally in laboratory animals and depicted protection against the replication of wild-type RSV, without causing aggravation of the disease.
Source Credits:
https://www.clinicaltrialsarena.com/news/intravacc-rsv-vaccine-phasei-data/