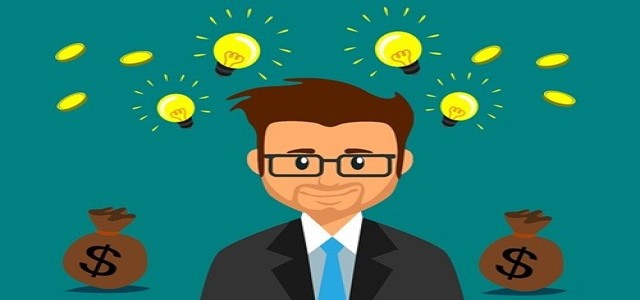 In the face of global nutrition crisis, investors handling USD 12.4 trillion worth of assets are urging governments and food & beverage businesses to speed up the transition to healthier product offerings.
In a pledge made at Tokyo Nutrition for Growth Summit 2021, 53 investors stated that poor-quality diets are a major cause of death and disease, and drive up individual, societal, and economic costs that impact the value of their assets.
Major investors PIMCO and UBS Asset Management have reportedly advised politicians to utilize fiscal and regulatory measures to not only support healthy packaged food but also effectively work towards meeting World Health Organization's nutrition goals.
Meanwhile, food and drink companies have been asked to report on the proportion of sales generated by healthy products and their portion of the overall product mix on an annual basis.
The companies are also required to leverage an independently developed framework to identify what makes a nutritious product, as well as follow the commitments established in the paper 'Investor Expectations on Nutrition, Diets, and Health,' which was designed by investors with the support of the non-profit Access to Nutrition Initiative (ATNI).
Investors declared that they will engage with 20 firms listed in ATNI Global Index 2021, an index that assesses how the world's largest global F&B manufacturers are addressing all forms of malnutrition: undernutrition, overweight and obesity, and micronutrient deficiency.
Alternatively, they might seek out fund managers who invest on behalf of the listed companies. They also stated that they would disclose their discussions with corporations on a quarterly or annual basis and would use the information to shape their investment decisions.
It is worth noting that the loss incurred due to inadequate nutrition is estimated to be roughly 5% of the annual global income, or USD 3.5 trillion.
Source: https://money.usnews.com/investing/news/articles/2021-12-07/investors-push-food-drink-companies-govts-over-nutrition-crisis