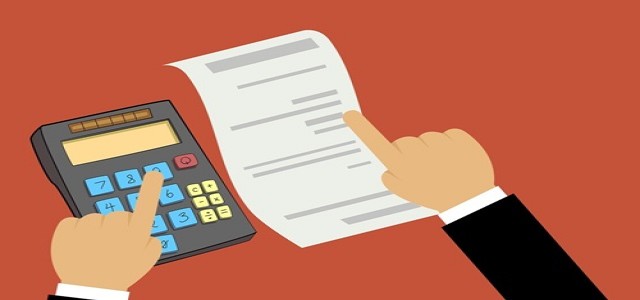 Investors controlling over USD 2.5 trillion have reportedly urged governments to require auditors and companies to align their financial reporting methods to accommodate the world's net-zero emissions target.
A letter addressed to COP26 President, Alok Sharma before the global climate talks to be held in November this year, stated that doing so was imperative to disclose the actual financial impact of climate change and provide an incentive to invest accordingly.
Signatories to the investor letter include Sweden's AP2 pension scheme, an organization representing Britain's local government pensions, as well as asset management firms Candriam and Federated Hermes.
These investors believe that governments should mandate companies to clarify the financial impacts of the net-zero trajectory, with auditors being required to declare instances where firms have not complied.
The letter comes after a recent study by Climate Accounting Project and Carbon Tracker found that over 70% of the world's highest carbon-emitting companies failed to disclose the full risks in their 2020 accounts, and 80% of audits showed no evidence that the risk had been assessed.
Notably, most firms continue to assume little to no decarbonization, and file financial results based on governments failing to implement commitments and, in certain cases, legal targets.
For instance, companies like BP had to write off billions of dollars in 2020, after lowering misconstrued long-term oil price assumptions. Thus, without proper accounting, the money required to fund decarbonization may end up in the wrong place.
As per sources, investors representing USD 100 trillion in assets had called for the implementation of Paris-aligned accounts in September. However, the unwillingness displayed by companies and auditors in meeting this demand meant government action was needed.
For nations like Britain, modifying existing accounting and auditing practices to accommodate the mandates on meeting net zero emissions targets is "entirely consistent" with its ongoing efforts, cited sources close to the matter.
Source Credits –
https://financialpost.com/pmn/business-pmn/investors-call-for-governments-to-toughen-climate-accounting-letter