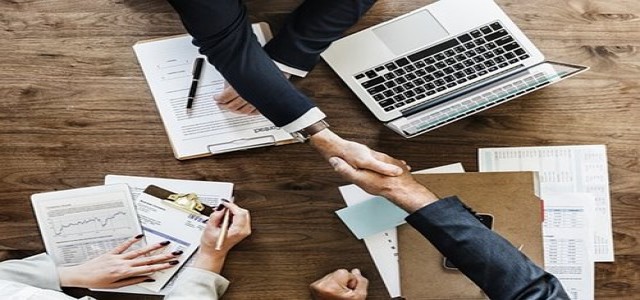 Two of the greatest players in the Indian payments sector, HDFC Bank and Paytm have entered into a strategic partnership to share their networks and jointly offer payment solutions like point-of-sale machines, payment gateways, and credit products to customers and merchants.
This partnership aims to empower recently digitized businesses to scale their operations. It also includes Paytm Postpaid which is a BNPL (buy now pay later) solution, Plexi Pay, and Easy EMI.
HDFC Bank and Paytm are collaborating for two major PoS offerings. In the first offering, HDFC will drive merchant partnerships across the country, with Paytm providing a range of Android POS devices. Paytm will be the distribution and software partner, whereas HDFC bank will act as the payment partner.
With the second PoS offering, the two banks will launch a co-branded PoS product jointly in the retail segment. Paytm will be able to offer it separately to its customer base.
Notably, the alliance marks a major transformation since 2017 for HDFC Bank, when it's then Managing Director Aditya Puri had stated that payment banks like Paytm have no future.
Renu Satti, the COO of Offline Payments at Paytm, said that HDFC Bank's retail influence and Paytm's reach in the online and offline industry will facilitate strong growth in the payments space. She added that Paytm is well known for launching innovative products, and the partnership will focus on the affordability of the new products.
Meanwhile, Parag Rao, Group Head–Payments from HDFC Bank, commented that the partnership will also deliver enhanced SmartHub solutions to the market.
SmartHub solutions offer merchants a one-stop-shop for banking, payments, lending, and segment-specific business needs.
The collaboration of Paytm's technological platform with HDFC Bank's products, networks, and credit appraisal capabilities, will bolster digital transformation in rural and semi-urban India and bring more customers into the country's formal banking channels.
Source Credits –
https://www.business-standard.com/article/companies/paytm-hdfc-bank-tie-up-to-develop-payment-products-for-new-online-ventures-121082300055_1.html