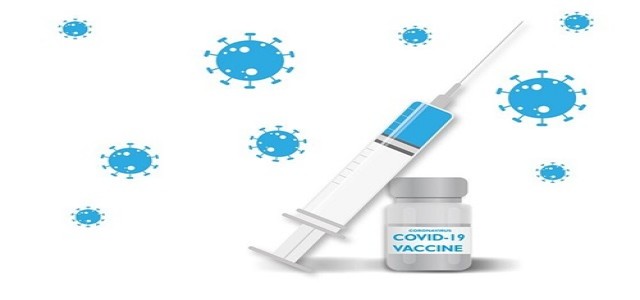 Israel PM Naftali Bennett recently announced that Israelis aged 60 and above, and medical personnel, can receive a fourth shot of the coronavirus vaccination as the region witnesses a spike in COVID-19 cases.
The Pandemic Response Committee recommended new booster shots to be administered, however Health Ministry Director-General Nachman Ash decided to delay the next jab. He authorized the vaccine for immunocompromised patients and inhabitants of retirement homes last week, but not to the elderly.
Bennett stated that the decision came after professional considerations and consultation of the Health Ministry with specialists. In the coming days, Israel is likely to see almost 50,000 new cases per day, which would be five times the number seen in prior waves, he warned.
It is to be noted that individuals above the age of 60, and medical staff, must have received the third immunization at least six months before receiving the current booster.
Prof. Eran Segal of the Weizmann Institute of Science indicated that between two and four million Israelis, or more than 40% of the population, could be infected with the Omicron variant over the next three weeks.
Recently, Israel reported 5,500 new virus carriers last Friday, indicating a three-times increase in the number found previously, with over 4% of the tests returning a positive result. An additional 4,200 instances were discovered the following day, with about 100,000 tests processed, similar to the previous weekdays.
While over 40% of novel virus carriers recognized in the last week had got a booster, the majority of patients in critical condition were either not vaccinated at all or had been vaccinated more than six months earlier, with 21 of them receiving a booster as well, all of whom were over 60.
The Health Ministry said that it signed a contract to purchase the antiviral medication Molnupiravir, meant to be given to coronavirus patients who have mild or moderate symptoms. The US Food and Drug Administration granted emergency-use approval to the treatment, which reduced hospitalizations and fatalities by 30%.
Source Credit-
https://www.jpost.com/health-and-wellness/coronavirus/article-691344