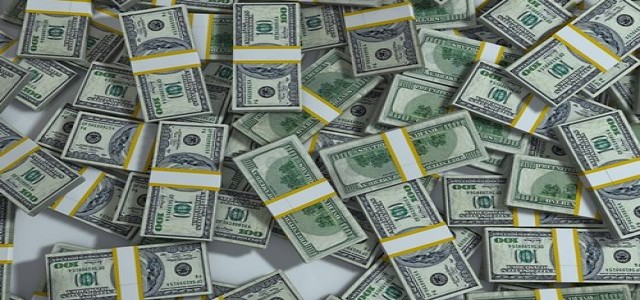 Meat-Tech 3D, a leading developer of cultivated meat production technologies that uses advanced 3D bioprinting, has reportedly announced that it raised $7 million from a new investment round that was led by Tel Aviv based Psagot Provident & Pension Funds. The round also saw active participation from the likes of Mor Investment house and other private investors.
Vice President of Investments, Psagot, Gat Megiddo stated that the company's investment in Meat-Tech greatly aligns with its overall investment strategy of focusing on high impact firms. Firms which Psagot believes have immense economic potential and a significant contribution to the environment.
Megiddo further added that Meat-Tech has developed incredibly with its comprehensive development pipeline, along with the strategic acquisition it is working to close. This acquisition is a crucial milestone in the global market of protein alternatives, which is presently showing immense growth.
Meat-Tech CEO, Sharon Fima, stated that the company is thankful to its investors for their trust in the its activities and vision. The newly raised funding would help the firm to accelerate the Peace of Meat takeover that was recently announced. This would consolidate a crucial part of the company's R&D as well as open up novel markets like that of hybrid products.
Previously in October 2020, the Israeli company invested €1 million in Peace of Meat, a renowned Belgium based cultured fat products developer. The investment was a part of a full-fledged acquisition efforts that intends to take over Peace of Meat, as announced by the company in September 2020.
Meat-Tech intends to use the Peace of Meat's cultured fat technologies to develop its cell-based offerings by shortening times to market and speeding up the development of cultured fat. The Belgium based company has already conducted tasting events showcasing the overall potential of using cultured fats to improve plant-based protein products. Such products are known as hybrid products since they comprise of both cultured animal cell and plant based ingredients.
Source credit: https://www.prnewswire.com/news-releases/meat-tech-3d-ltd-announces-successful-7-million-funding-round-led-by-psagot-provident-funds-and-other-leading-institutional-investors-301165854.html