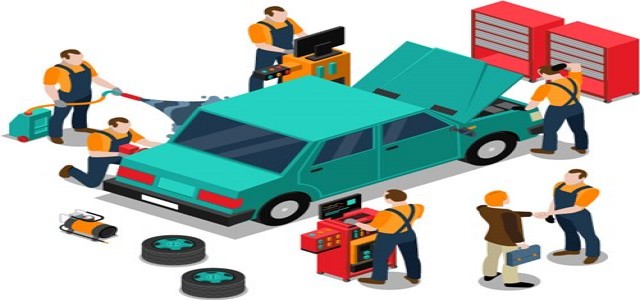 Ferrari has hired 52-year old tech executive Benedetto Vigna as its next CEO.
The company intends to launch its first fully electric supercar in 2025.
In a bid to adapt to the new electric era, Italian luxury sports car manufacturer Ferrari S.p.A has reportedly appointed Benedetto Vigna as its new CEO. The 52-year old has been working as an executive in STMicroelectronics in Geneva and is set to join Ferrari in September 2021.
Vehicular technologies such as in-car connectivity, electric powertrains, and autonomous driving technologies have been gaining significant recognition of late and are likely to play a significant role in the upcoming EV era.
This has compelled Ferrari to focus on integrating some advanced technologies to acquire a competitive lead in the electric automotive world, sources claimed. The Italian carmaker has also announced the launch of the first electric supercar by 2025.
Apart from this, the outbreak of COVID-19 has had a severe impact on Ferrari which had temporarily halted its production in spring last year. The company had also announced that it might fail to achieve its financial targets of 2022 despite having a stable first-quarter rebound.
Ferrari believes that Vigna's expertise in the semiconductor industry will augment its capability to incorporate some advanced technologies.
Vigna will be the third CEO after Louis Camilleri. After Camilleri resigned in December, Chairman John Elkann administered the running of the company temporarily in Emilia-Romagna, one of Italy's proliferated regions.
Elkann reportedly claimed that Vigna's expertise in technology will help the carmaker during its landmark transformation drive considering Ferrari has been lagging in its electrification efforts.
Meanwhile, Ferrari is working on a new mid-engine hybrid supercar. Sources confirmed that the upcoming model is likely to have a V6 engine paired with a plug-in hybrid system.
Source: https://www.carandbike.com/news/benedetto-vigna-who-is-ferraris-new-ceo-2460378