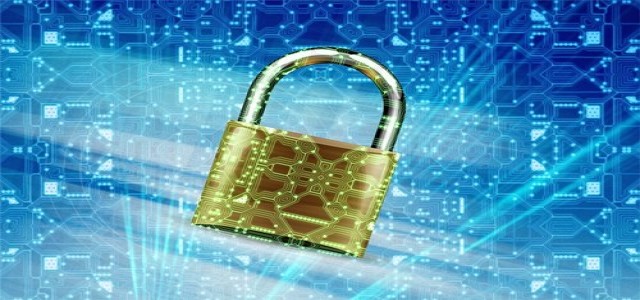 iWEECARE, the company behind the smallest continuous temperature tracking product in the world, Temp Pal®, has reportedly announced that it raised over $2.4 million from an extended pre-series A investment round.
The funding round was led by VC firm, TransLink Capital, with active participation from Might Electronic, NCTU Angel Club, Taiwan Surface Mounting Technology Corp (TSMT), BE Capital, and National Development Fund of Taiwan.
Likewise, the firm's existing investors Darwin Venture and Verge HealthTech Fund also took part in the funding round.
Driven by the COVID-19 pandemic and a significant demand for remote patient monitoring, specifically for fever detection, iWEECARE aims to cater to the increasing product demand and facilitate a higher public safety levels.
The health-tech company's most popular product, Temp Pal, is a remote wearable thermometer. The device was originally created to help in baby care and pregnancy planning. It has also received medical certifications in Taiwan, Thailand, Singapore, and Europe.
The product has been witnessing a rapid rate of adoption in home quarantine management and hospitals owing to the COVID-19 pandemic. The important role body temperature monitoring plays in the early detection as well as prevention of COVID-19 is spurring this demand.
The flagship product is already in use across Taiwan, Thailand, Japan, Ireland, and Mainland China as an effective solution to reduce the infection risk as well as decrease the burden being put on the health systems by lowering the need for physical contact between the patients and their caregivers.
Glen Tseng, Co-Founder, and CEO, iWEECARE stated that the newly raised funds would be used to boost the company's marketing activities and effectively address the increasing need for remote patient monitoring technologies in China and the U.S.
Tseng further added that earlier this year, the company received an immense number of inquiries for Temp Pal regarding its potential use for coronavirus from China and the US. The new investment will be utilized to expand the company's global footprint to fulfill the product demands in these markets and thereby enhance patient safety and outcomes.
Source credit: https://www.prnewswire.com/news-releases/iweecare-extends-us2-4m-pre-series-a-financing-to-serve-global-demand-for-remote-patient-monitoring-301138983.html