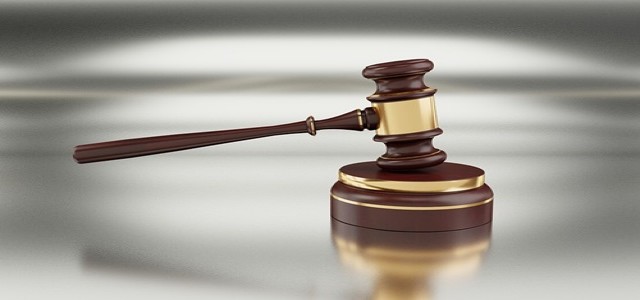 Multinational corporation, Johnson & Johnson (J&J) is reportedly planning to unload liabilities from its ongoing baby powder lawsuits into a newly formed business entity that would then file for bankruptcy protection.
According to sources, J&J has been mulling over implementing Texas's divisive merger law, which enables a company to split into at least two bodies.
Legal experts have been known to call the maneuver a 'Texas two-step bankruptcy'- an approach that other companies facing asbestos lawsuits have been using in recent times. J&J could also consider exploring another mechanism to effectuate the bankruptcy proceedings besides the Texas law, cited sources close to the matter.
Meanwhile, one of J&J's attorneys has notified plaintiffs' lawyers that the healthcare conglomerate could pursue the bankruptcy plan, which could lead to lower payouts for cases that do not opt for settlements beforehand.
Notably, the plaintiffs' lawyers will not be able to stop J&J from taking such a step, though they could seek legal avenues to challenge it later.
If reports are to be believed, the company has not yet finalized whether it will pursue the bankruptcy plan and could eventually abandon the idea. J&J is currently facing lawsuits from nearly 30,000 plaintiffs claiming that its baby powder and talc-based products contained asbestos, causing cancers such as mesothelioma and ovarian cancer.
However, if the company approves the plan, plaintiffs who have not settled beforehand could end up in a long-winded bankruptcy proceeding with a much smaller company. Any future payouts for settlements might be determined by how J&J elects to fund the entity dealing with its talc liabilities.
The healthcare conglomerate has reportedly been aware for decades that asbestos, a carcinogen, is present in its cosmetic talc products and baby powder.
The company has discontinued the sale and distribution of baby powder in North America in May 2020, citing 'unfounded allegations' and 'misinformation' about the talc products. In the meantime, J&J maintains that its consumer talc products are safe to use as confirmed by thousands of tests to be free of asbestos.
Source Credits-
https://www.moneycontrol.com/news/world/johnson-johnson-exploring-putting-talc-liabilities-into-bankruptcy-7189351.html