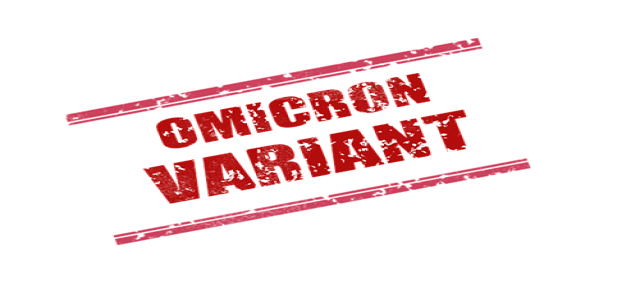 The government of Japan is reportedly planning to bar the entry of overseas travelers for a month in an effort to curb the spread of the Omicron COVID-19 variant in the country. The restrictions will prevent the entry of interns, business travelers, foreign exchange students in Japan from every nation in the world.
Confirming the news, Prime Minister of Japan Fumio Kishida added that this ban is not applicable to the Japanese nationals or foreign residents who plan to return to the country. However, the ones arriving from the nations where cases of Omicron have been reported will be required to undergo a 10-day quarantine at a government-designated facility.
The Prime Minister further added that this emergency measure has been taken to avoid a "worst case scenario". But more research will be needed at a global level to understand the actual threat of Omicron and whether vaccines are effective in preventing its spread.
Japan had begun to loosen its borders policies starting from early November following a decrease in the local COVID-19 cases. It was for the first time that foreign nationals were allowed to enter the nation post a 14-day mandatory quarantine for unvaccinated travelers.
Japan had battled the outbreak of Delta variant that reached its highest peak during the fifth wave earlier in August. Earlier this month, the nation started preparing for the sixth wave of Coronavirus by bolstering its hospital capacity, strengthening virus testing, and stocking up adequate vaccine shots.
For those unaware, the Omicron variant was first detected in South Africa and has so far spread across 15 countries. Experts believe this variant could be more contagious than the delta variant.
Even the World Health Organization has designated Omicron as a 'variant-of-concern.' Two days later, Japan's National Institute of Infectious Diseases (NIID) analyzed the virus, which showed to contain at least 30 mutations, the highest of all the known COVID-19 variants so far.
Source Credits-
https://www.japantimes.co.jp/news/2021/11/29/national/japan-omicron-entry-restrictions/