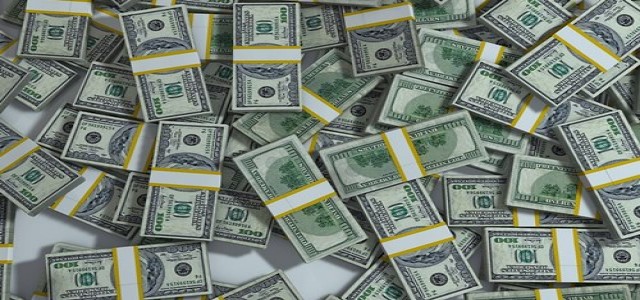 The profit margin of JD Logistics has risen by 8.5% between January and September 2020.
The revenue share from external customers also increased by 43.4% in the same period.
JD Logistics Inc. a subsidiary of Beijing-based e-commerce company JD.com Inc. is planning to secure USD 3.4 billion as it goes public in Hong Kong. The company intends to achieve this by selling a sum of 609.1 million shares, with each share priced between USD 5.06 and USD 5.58.
For those unaware, JD Logistics Inc., the transportation and logistics network of JD.com, was founded in 2017 after large segments of the latter became independent. The logistics subsidiary of JD.com had more than 246,800 employees working in warehouse operations, delivery, and other customer services in 2020 alone.
Sources cited that after JD Logistics became independent it allowed external customers like Sketchers to leverage its technology and subsequently optimize their logistics operations. The share of its revenue from external customers thus surged from 29.9% in 2018 to 43.4% by September 2020.
According to seasoned experts, the China-based company's growth strategy is based on the assumption that the current trend of outsourcing supply chain services will continue to expand in the forthcoming years.
JD Logistics specializes in providing same or next-day delivery since it uses its courier staff and warehouses, similar to Amazon's approach. However, the enhanced user experience did come at a price, with the company faced losing revenue worth USD 1 million in the first three quarters of 2020.
Regardless, the profit margin of JD logistics has increased by 8.5% between January and September 2020 due to enhanced operational efficiency, government subsidies for reductions in social security funds, and toll charge waivers amid the ongoing COVID-19 crisis.
Reportedly, the final price of each share will be fixed by 21st May, while trading is set to begin on 28th May on the Hong Kong Stock Exchange.
Source Credits –
https://techcrunch.com/2021/05/17/jd-logistics-ipo/