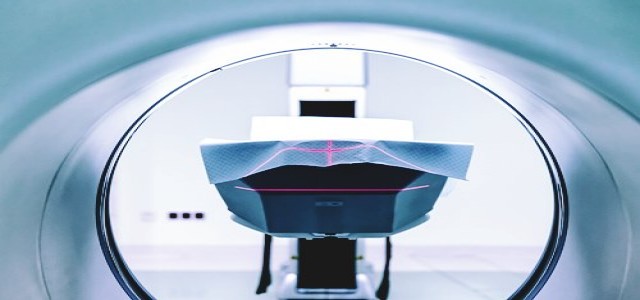 JMD Properties, has reportedly announced the acquisition of Stella Diagnostics, LLC, a molecular diagnostics firm aimed at enhancing patient management strategies of more than 67 million people suffering from esophageal diseases. JMD procured Stella under a preferred stock takeover deal and would be changing the company name to Stella Diagnostics, Inc., to better convey the company's new area of focus.
Chairman of the Board of JMD Properties, Daniel Wainstein stated that the firm is confident that its foray into the biotech industry's diagnostics sector would be extremely beneficial for both its investors and to patients diagnosed with serious esophageal disease. This disease population is considerably underserved and consistently growing across the U.S. and abroad.
Dr. Joe Abdo, incoming CEO of the company stated that six million Americans suffer from Barrett's esophagus, which could be a precursor to the deadliest cancer relating to the incidence in the nation. The number of esophageal cancer cases is growing quicker than any other cancer type, showing a tremendous 6-fold growth over the past 20 years.
Dr. Abdo further added that four of the five patients with esophageal cancer meet the oncologist while in advanced stages of cancer growth. This is the major reason why the duration of survival is short after the cancer is diagnosed. Stella Diagnostics' goal is to stratify patients on the basis of the seriousness of disease with its multi-pronged diagnostic approach. By doing so, critical patients would be identified while the disease is still treatable. The company is thrilled about the new agreement with JMDP that would offer the firm with all resources it needs to make sure that its tests reach providers as well as patients quickly.
Apart from the name change as part of the proposed acquisition, the firm would also change its company symbol. It would file this symbol change action with FINRA soon.
Source credit: https://finance.yahoo.com/news/jmd-properties-inc-acquires-diagnostic-132600876.html