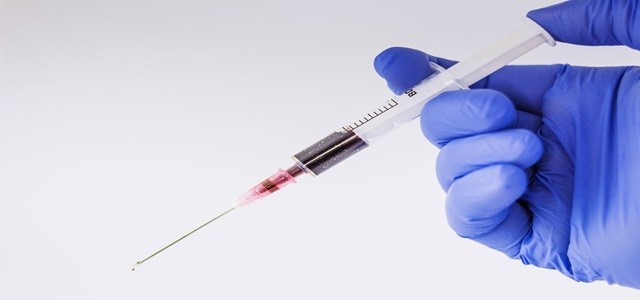 Kadmon, a clinical-stage biopharmaceutical company, has reportedly announced expanded results from the earlier reported short-term analysis of ROCKstar (KD025-213), the company's ongoing crucial trial of KD025 in chronic GVHD (graft-versus-host disease). The data was presented at the Transplantation & Cellular Therapy Meetings 2020 in an oral late-breaker session.
In the current extended KD025-213 dataset, ORRs have been consistent with the previously reported interim evaluation throughout key subgroups, which includes those in patients with four or more organs being affected by cGVHD, patients who had been earlier treated with ruxolitinib and ibrutinib.
Corey Cutler, Associate Professor of Medicine, Harvard Medical School and a KD025-213 study investigator and Steering Committee member, stated that KD025 is well-tolerated and has shown high response rates in patients with complex and severe cGVHD after a median of five months of follow-up.
Harlan W. Waksal, President and CEO, Kadmon, stated that the company is thrilled with the interim outcomes of this key trial of KD025 in cGVHD, that track closely its findings from the earlier Phase 2 study. KD025 attained a robust response rate throughout all subgroups of this difficult to treat patient population, having median of four previous lines of therapy, as well as 73% of whom had no response whatsoever to their last line of treatment.
Waksal further stated that the company is planning to meet with the FDA for a pre-NDA proposal meeting in March of 2020 and to declare topline results from the primary analysis of this trial in second quarter of 2020.
Kadmon also presented a long-term follow up from KD025-208, its current Phase 2 study of KD025 in cGVHD at the TCT Meetings. The data was also recently showcased in December 2019 at the 61st ASH (American Society of Hematology) Annual Meeting and Exposition.
Source credit: https://investors.kadmon.com/news-releases/news-release-details/kadmon-announces-expanded-results-interim-analysis-pivotal-trial