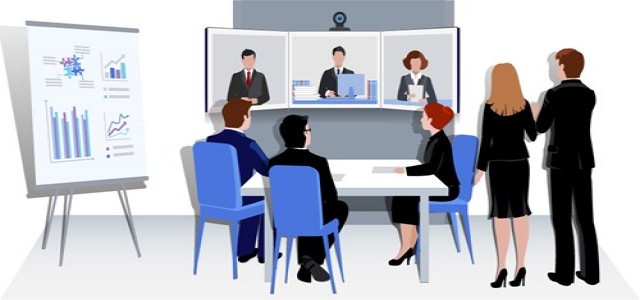 Kalmar, a subsidiary of Cargotec, a renowned Finnish cargo-handling company reportedly announced the completion of a comprehensive software support and maintenance contract with Patrick Terminals, a renowned Australian terminal operator.
The agreement between two companies includes the equipment automation systems in the Australian company's Sydney and Brisbane AutoStrad terminals, was taken in Cargotec's 2019 Quarter 4 order intake. The agreement came into effect from November of 2019.
Patrick's equipment fleet presently is inclusive of more than 120 automated and manual Kalmar straddle carriers. Kalmar has provided the software used to run the 78 automated machines. These machines are working at the Sydney and Brisbane terminals. The company has been providing Patrick Terminals with support services and software maintenance since 2012. The two organizations have partnered closely to seamlessly improve the technology since then.
National Automation Manager at Patrick Terminals, Michael Houen stated that collaborating with Kalmar gives the company continuity of support for its mission-crucial automation technology. This technology would provide a strong base to continuously reduce operational costs and enhance the company's operational productivity.
Senior Director of Customer and Project Services of Kalmar, Mika Seppä stated that with this contract, Patrick Terminals can further improve what is presently a renowned automation solution to reach up to higher stages of operational efficiency at lower operating costs.
Seppä further added that the company has developed an incredibly successful relationship over the last seven years and is now looking forward to together taking even bigger strides in the coming years.
Under the new contract, Kalmar would offer software support and maintenance which also includes on-call service 24/7. The contract also has every other aspect of automation solution which includes continuous improvement, platform compatibility, issue corrections, optimization, and a complete lifetime care of solution. All these services would be given from the Kalmar APAC consumer support team which is based in Sydney.
Recently in October 2019, Kalmar made a new deal, under which it would supply its 25 hybrid shuttle carriers to the deep water Port of Virginia, located on the U.S. East Coast.
Source credit: https://www.cargotec.com/en/nasdaq/press-release-kalmar/2020/kalmar-maintenance-and-support-services-to-enable-continuous-improvement-of-automation-at-patrick-terminals-brisbane-and-sydney-terminals/