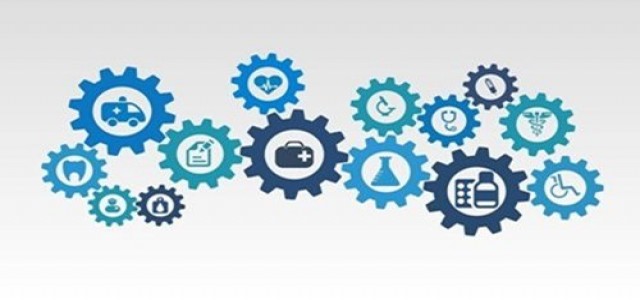 Karyopharm Therapeutics, a renowned pharmaceutical firm focused on the development, discovery, and commercialization of new therapies to treat cancer and other major diseases, reportedly announced that four posters pertaining to XPOVIO®, the company's first SINE (Selective Inhibitor of Nuclear Export) compound, and Eltanexor, its next-gen SINE compound, would be presented during the annual American Society of Hematology (ASH) 2019.
The ASH annual meeting is being conducted between 7-10 December 2019 at Orlando. The company would launch four posters that include, first, upgraded data from Kyprolis® (carfilzomib) of the Phase 1b/2 STOMP trial evaluating XPOVIO (selinexor) together with backbone treatments in patients with refractory or relapsed multiple myeloma. The second poster includes novel data from the lenalidomide (Revlimid®) combined with selinexor arm of the STOMP trial evaluating this in patients with newly detected multiple myeloma.
The third poster includes encore data highlighting the earlier disclosed patient comparison in the STORM trial, the company's Phase 2b trial evaluating XPOVIO® in patients diagnosed with highly pretreated and triple class refractory multiple myeloma, to matched patients from the MAMMOTH trial; and novel Phase 1/2 information evaluating eltanexor in higher-risk MDS (myelodysplastic syndrome) patients.
President, Founder and Chief Scientific Officer at Karyopharm, Sharon Shacham, PhD., MBA stated that efficacy data from the company's ongoing STOMP trial investigating selinexor together with anti-myeloma agents are continuing to demonstrate a robust rationale for potentially expanded role of selinexor in the future multiple myeloma therapy paradigm.
Shacham further added that the Kyprolis division of the STOMP trial continues to showcase strong clinical activity. It also includes a complete 21% response rate in heavily pre-treated Kyprolis-naïve, multiple myeloma patients.
Shacham also stated that preliminary information from the Revlimid division of Phase 1b/2 STOMP trial showcase early but encouraging medical activity. This activity also includes one patient that attained a complete response, in multiple myeloma patients in the front-line setting.
The company is thrilled to showcase novel data from eltanexor program demonstrating impressive early activity. It also includes a high rate of complete responses in older patients diagnosed with higher-risk MDS.
Source credit: https://investors.karyopharm.com/news-releases/news-release-details/karyopharm-presents-xpovior-selinexor-and-eltanexor-data