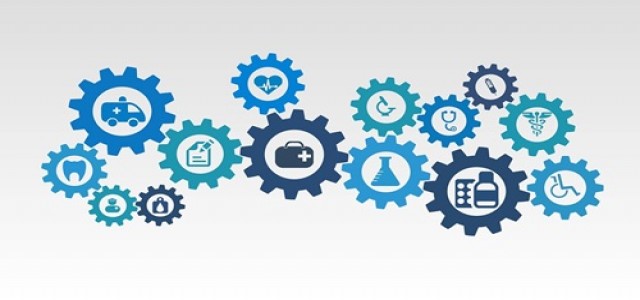 The clinical study is expected to enroll about 18-30 cancer patients for testing.
The clinical trial is expected to take approximately two years to complete.
KAZIA Therapeutics Ltd., (Kazia), a renowned oncology-focused biotechnology firm based in Australia, has reportedly announced that it is conducting a phase I clinical study to assess the efficacy of its new investigational cancer drug, GDC-0084 at the Memorial Sloan Kettering (MSK) Cancer Center in New York.
Reports cite, this test would assess the investigational cancer drug's effect on cancer that has spread to the brain. The GDC-0084 will be combined with radiotherapy in phase 1 trial gauge its effectiveness. The GDC-0084 study would explore new uses for the drug and will run simultaneously with other studies in different types of brain cancer.
The first clinical trial of GDC-0084 with radiotherapy will have patients with leptomeningeal metastases and solid tumor brain metastases that harbor genetic alteration in PI3K pathway. The trial would enroll about 18-30 cancer patients and would take approximately two years to complete. Financial grant and study drug would be provided by Kazia while MSK would lead the research.
The study would take place in two parts. The first would be to find out maximum tolerated dose of GDC-0084 that would be given with radiotherapy. Second part would include addition of 12 new patients of that specific dose to explore any initial signals of efficacy.
The CEO of Kazia Therapeutics, Dr James Garner stated that MSK has been world's foremost cancer treatment hub, and the company is thrilled to work and assist MSK in this cutting-edge project. Dr Garner further added that many cancers have the capability to spread to brain, at which point they become hard to treat. The GDC-0084 is combined with radiotherapy to see if it enhances the latter, which is the present standard of care in many cases.
This study would be conducted under 'investigator IND' along with US FDA. The trial would most likely begin in the second half of 2019.
Source Credits: https://kza.irmau.com/irm/PDF/2088_1/KaziacollaborationwithMSK