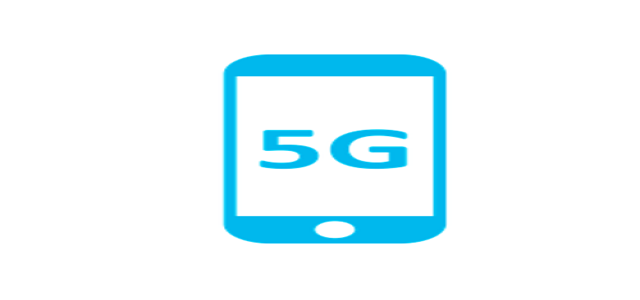 The two companies have been working on 5G since November 2015
Ericsson to provide its radio access network equipment to KDDI
Swedish networking and telecom major Ericsson has reportedly been selected by KDDI, Japan's second largest mobile operator, as the main 5G vendor for the deployment of its next-generation networking services in Japan.
KDDI said it anticipates the first commercial 5G services to be launched by March 2020, with over 93.2% coverage of 5G base station regions specified by Japanese telecom regulatory authorities by March 2025.
According to the agreement, Ericsson will provide Radio Access Network equipment to KDDI, including a range of products and solutions from its Ericsson Radio System portfolio. This will seemingly allow KDDI to make the most of its spectrum assets, enabling the company to launch commercial 5G services in various regions across the country via their sub-6GHz and 28GHz bands.
Selection of Ericsson as its prime 5G supplier apparently follows nearly four years of close 5G collaborations between the two companies. KDDI had reportedly signed an MoU with Ericsson back in 2015 to collaborate on advancement of latest mobile technologies.
Chris Hougton, Senior VP and Head of Market Area North East Asia at Ericsson claimed that the partnership with KDDI has helped the two companies extend their collaboration and KDDI's 5G network infrastructure forms a strong base for future alliances, allowing their respective partners to offer end-users next-generation mobile services.
The Ministry of Internal Affairs and Communications, a Japanese telecom regulatory authority, had evidently assigned spectrums for telecom operators including NTT DOCOMO, SoftBank, Rakuten and KDDI in April this year ahead of the 2020 launch of 5G services in Japan.
The Ministry supposedly anticipates the telecom industry build a large-scale 5G infrastructure in the region, expanding well beyond major cities to rural regions.
Sources also confirmed that Ericsson and KDDI have carried out several joint tests across a wide range of 5G use cases on the 4.5GHz and 28GHz frequency bands, including the interworking between LTE and 5G.
Notably, KDDI has also brought Nokia on-board as their primary 5G provider alongside Ericsson.
Source Credits –https://www.ericsson.com/en/press-releases/2019/9/ericsson-and-kddi-to-deploy-5g-network