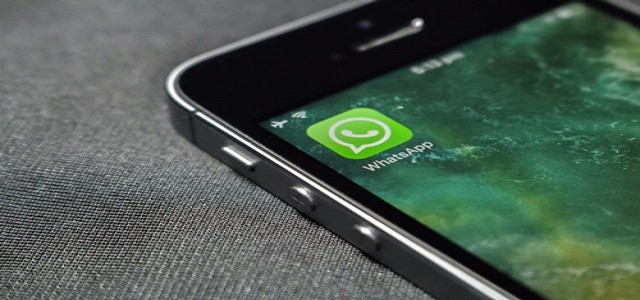 Global ingredient manufacturer Kemin Industries has reportedly announced its acquisition of a U.S. patent application for a methodology to inactivate ASFv (African Swine Fever virus) in animal feed and its ingredients through the use of Sal CURB Liquid Antimicrobial.
According to the President and CEO of Kemin Industries, Dr. Chris Nelson, Kemin crucially focuses on the protection of global food supply, maintenance of biosecurity, food safety, and the transformation of quality of life across the globe. He has further stated that the newly conducted research will effectively help in addressing one of the biggest obstacles to the agriculture industry. The company states that Sal CURB is supported by 25 years of innovation, safety, and research, and further expresses that it is excited to explore this new application, continuing to invest in solutions that could potentially prevent the transmission of ASFv.
As per sources, greater number of animal exposures to the virus drastically increases the likelihood of infection even though animal feed is not the only plausible route of transmission. The company believes that turning the research path towards chemical treatment of the feed was a vital step that led to the identification of Sal CURB as a powerful method to stop the spread of this virus.
Recently, the data supporting the patent application has also been printed in the Transboundary and Emerging Diseases magazine. As reported, the research work for the application was conducted at the Biosecurity Research Institute at Kansas State University.
Dr. Megan Niederwerder, Kansas State University, has stated that the company's new research findings depict novel data that assesses the success of feed additives on controlling ASFv by using a transoceanic shipment model and an in vitro cell culture prototype. She has further stated that these findings are bound to furnish vital information to the swine industry regarding the mitigation of the risk associated with the introduction and transmission of African Swine Fever virus via feed and feed ingredients.
Source credits:
https://www.prnewswire.com/news-releases/kemin-industries-acquires-us-patent-application-for-effective-solution-to-control-african-swine-fever-virus-in-feed-301092328.html