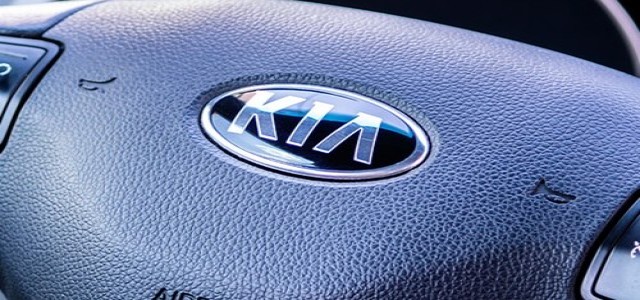 Kia Motors, the renowned South Korean multinational automobile manufacturer, has reportedly recalled 295,000 vehicles in the United States owing to risks arising from engine stalling or fires. The announcement comes merely a week after the penalization of Hyundai and Kia by the U.S. government over allegations that they were delaying the initiation of recall orders.
The previous week, the National Highway Traffic Safety Administration had ruled that Hyundai and Kia must make a payment of $137 million for safety improvements and in fines as they proceeded very slowly with the recall of over 1 million vehicles having engines that could fail. These fines resolve a three-year long government probe into the behavior of companies regarding the recalling of multiple models dating to the model year of 2011.
The recall has been initiated after the commencement of investigation into Hyundai and Kia engine fires by the NHTSA in 2019, cite sources. The agency opened the probe following the filing of an investigation petition by the nonprofit Center for Auto Safety. After the commencement of the inquiry, the agency claimed it had owner complaints of one death, over 3,100 fires, and almost 103 injuries.
Kia has decided to notify owners beginning from January 27, following which dealers will be inspecting the engines for oil or fuel leaks, proceeding with replacements if necessary. The company has also decided to initiate the development of a knock sensor software upgrade.
The recall reportedly covers 2012 through 2015 Forte and Forte Koup cars, 2014 and 2015 Soul SUVs, 2011 through 2013 Optima Hybrid cars, 2012 and 2013 Sorento SUVs, and 2012 Sportage SUVs.
Kia has been mandated to pay a sum of $27 million while investing $16 million in safety performance measures. An additional sum of $27 million will be put off as long as Kia meets safety requirements, added the NHTSA. While the company has denied allegations made by the U.S., it stated that it wanted to avoid an extended legal fight.
Source credit: https://nbc-2.com/news/2020/12/05/kia-recalls-295000-vehicles-due-to-risk-of-engines-stalling-catching-fire/