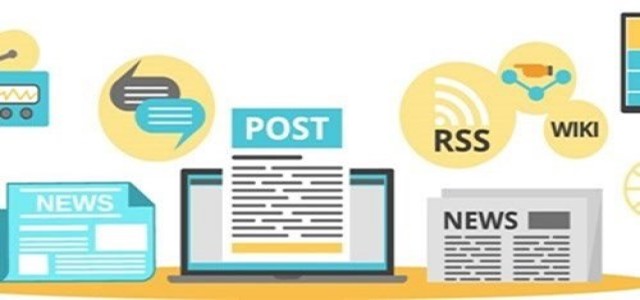 Konica Minolta Precision Medicine, Inc. (KMPM), a division of optical products company Konica Minolta, recently revealed that it has acquired all the assets of Backpack Health (BPH), an innovative web and mobile-based health data management system.
For the uninitiated, the BPH tool allows patients to securely manage and stock their personal health data while giving them the option to automatically share it with caregivers. Users can contribute anonymized authorized information to the research community. This perfectly aligns with KMPM's vision to develop precision medicine through imaging, genetics, artificial intelligence, and pathology.
According to experts, the BPH management health platform would bridge the gaps in medical data to effectively satisfy patient's needs. Moreover, it would unite KMPM's precision medicine firms, namely Ambry Genetics Corporation, a renowned clinical genetic testing lab, and Invicro LLC, a leading provider of core lab imaging services, imaging biomarkers, software solutions, and advanced analytics for drug development and discovery.
Speaking on the move, Dr. Jack Hoppin, President, Konica Minolta Precision Medicine, said that the company is excited to work with Backpack Health's team. BPH's mission to ease relationships between individuals, patients, and foundations in need and to develop novel therapeutic solutions fits well with KMPM's clinical and pharmaceutical research efforts.
James Cavan, Chief Executive Officer, Backpack Health, stated that the company is delighted to see its health platform expand as it integrates with world-class image and genetic curation through the KMPM family. This would allow the firm to expand its unique commitment to foundations and users by delivering novel and new offerings.
After the acquisition, James Cavan will serve Invicro and KMPM as the Vice President of Backpack Health leading commercial operations and product strategy.
Reportedly, Konica Minolta's Invicro LLC has recently formed a strategic alliance with the leading computational pathology firm, Paige, Inc. to deliver integrated pathology solutions to back Biotechnology and Pharmaceutical sponsors on their drug development and discovery initiatives.
Source Credit: https://precisionmedicine.konicaminolta.com/about/press-release/129/konica-minolta-precision-medicine-inc-acquires-backpack-health-assets