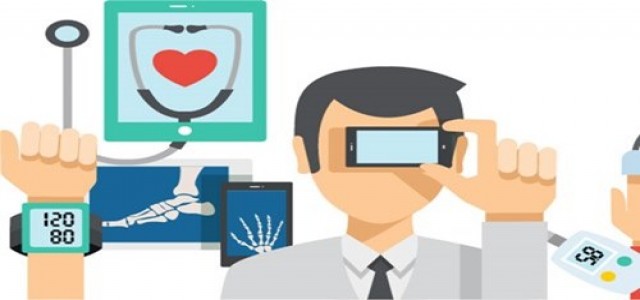 With each passing day, new technologies are enabling researchers to develop therapeutic drugs that can help aid mankind. Because of innovative technologies and research, there is an availability for treatments targeting numerous diseases. Biopharmaceutical companies are also putting in their efforts to treat diseases in the best possible way.
Kura Oncology, Inc. is one such company which recently announced that it has dosed the first person in Phase 1 clinical trial of KO-539, the company's first-in-class inhibitor of menin-MLL (mixed-lineage leukemia) interaction for patients with relapsed or refractory acute myeloid leukemia (AML).
According to Troy Wilson, CEO and President, Kura Oncology, K0-539 has a differentiated approach in treating patients with AML. He claims that the company's data for KO-539 has strong antitumor properties in treating genetically defined subsets such as tumors with MLL rearrangement and fusions and NPM1 mutations.
Wilson added that, with this trial, the company will have three clinical-stage oncology assets and financial resources to advance this program.
Reportedly, many biopharmaceutical companies are now focusing on treating AML. For instance, recently Celgene Corp. announced topline data from its Phase III QUAZAR AML-001 trial which evaluated CC-486, the firm's oral azacytidine, as maintenance treatment in newly-diagnosed AML patients who achieved first complete response or complete response with CRi with induction chemotherapy.
As for the Phase 1 of KO-539, it is designed to study the maximum tolerated KO-539 dose in patients who are affected with AML. Moreover, after the completion of the trial, Kura Oncology is planning for expansion cohorts to understand the safety and activity of KO-539 genetic subgroup like NPM1.
About Kura Oncology –
It is a clinical-stage biopharmaceutical organization focusing on the treatment of cancer. The company's pipeline involves small molecules drug candidates that target cancer signalizing pathways to improve outcomes. Its leading drugs include tipifarnib, a farnesyl transferase inhibitor as well as KO-947, an ERK inhibitor.
Source Credit- http://ir.kuraoncology.com/news-releases/news-release-details/kura-oncology-doses-first-patient-phase-1-clinical-trial-menin