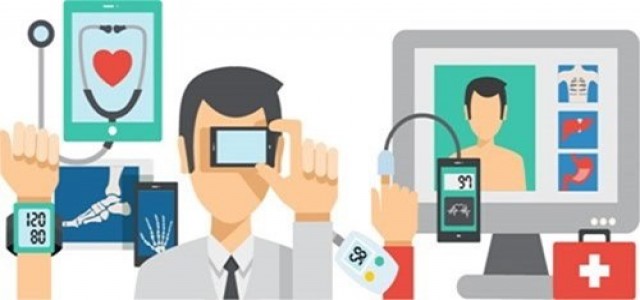 The US arm of Indian multinational pharmaceutical company, Sun Pharmaceutical Industries Ltd., is reportedly recalling 36,275 boxes of testosterone cypionate injection in the American market for incorrect labeling.
The affected batch of injections that are used to treat low testosterone levels was manufactured in India by Sun Pharma and distributed by Princeton in the United States.
The US Food and Drug Administration, on the Class III recall initiated on January 11, said that there was an error in lot number on secondary packaging, sources confirmed.
It is worth noting that according to the USFDA, a class III recall is issued in the scenario where the exposure to or use of a violative product will not likely cause severe health implications.
Previously in October, Sun Pharma recalled 747 bottles of generic diabetes drug in the nation due to the likelihood of the affected assortment containing cancer-causing nitrosodimethylamine past the acceptable intake limit, cited credible sources.
The pharma giant had recalled RIOMET ER, a formulation for extended-release oral suspension, due to divergence from current good manufacturing practices detection of N-nitrosodimethylamine impurity in the final drug product.
For the record, the US is the world's largest market for pharmaceuticals, is also the biggest market for Mumbai-headquarter Sun Pharma. The company has been present in the nation since 1996 and largely focused on supplying generics, branded generics, and OTC products.
Despite the hiccups along the way, Sun has maintained a strong position in the market as reflected in its Q3 performance.
The company's strong Q3 beat on margins and PAT is largely creditable to lower operational costs and favorable below EBITDA items including interest, tax, and other income. Moreover, improving patient flows on the broader market recovery as well as better execution of marketing and promotional efforts added momentum in the company's specialty sales during Q3, as cited by industry experts.
Source Credits –
https://www.moneycontrol.com/news/business/sun-pharma-recalls-36275-cartons-of-testosterone-injection-in-the-us-for-labelling-error-6464441.html