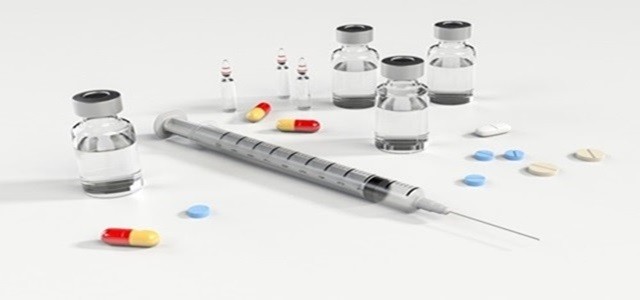 The Lebanese parliament has recently passed a legislation that legalizes the cultivation of cannabis for both industrial and medical purposes. This move had been originally recommended by various economic advisors much before the COVID-19 pandemic had a devastating impact on the struggling economy of the Mediterranean nation.
The new law says that the cannabis cultivation done by the farmers is supposed to be regulated within the country. The plant, however, had been openly and largely cultivated across Lebanon, more specifically seen in the eastern Bekaa Valley of the country even though growing the plant had been strictly illegal.
Apparently, the new law will not be legalizing marijuana for any recreational use. The plant will be allowed to grow to contribute to the export for industrial and medicinal purposes. According to the new legislation, Lebanon will be aiming to boost a new legal industry that shall produce cannabis pharmaceutical items. This will be including items like CBD oil and wellness products. Various industrial products like fibers for making textiles can also be manufactured from the plant.
Reportedly, it was noted that a political party, Hezbollah in Lebanon had opposed the law despite their allies supporting the draft. However, there were other protests as well.
American University of Beirut's Professor of public administration and political studies, Hilal Khashan commented that the legalization of cannabis will not be enough to address the economic concerns that Lebanon is undergoing. The successful implementation of the law by the government is still skeptical as the political party Hezbollah has shown no support for the same.
Khashan further added that Hezbollah is the first beneficiary of the trafficking of cannabis. One way to make Hezbollah support the law is involve the party directly in the implementation and get its share.
Lebanon has been in a public discussion regarding the possibility of having cannabis legalized for industrial and medicinal use for about two years now.
Source Credit- https://www.newsweek.com/lebanon-passes-legislation-legalizing-medical-marijuana-cultivation-economy-struggles-amid-1499319