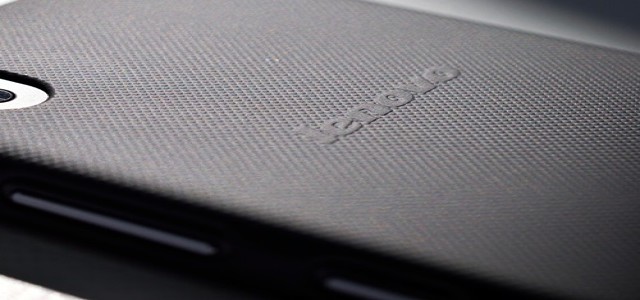 In a bid to enhance efficiency among industrial workers amidst the alarming increase in distributed workforces as well as hybrid work models, China-based technology giant Lenovo Group Ltd. has reportedly introduced new AR (Augmented Reality)-based smart glasses called ThinkReality A3.
ThinkReality A3 glasses can connect to a PC or specific Motorola smartphones through a USB-C port, cited sources with relevant information. The product can be used like sunglasses and can be optimized by fitting an industrial frame for better durability and safety.
Also, the new AR smart glasses are based on Qualcomm® Snapdragon™ XR1 Platform, enabling it to offer high-quality performance as well as feature stereoscopic 1080p displays. Sources confirmed that ThinkReality A3 glasses are also equipped with an 8MP RGB camera which offers 1080p video for remote use while the multiple fish-eye cameras will allow for improved room-scale tracking.
According to Lenovo, ThinkReality A3 is a complete digital solution that would allow for smart transformation across several enterprises. These new glasses will help in delivering personalized virtual monitors, 3D visualization, and AR (Augmented Reality) assisted workflows.
Lenovo's Vice President of Strategy and Emerging Business Jon Pershke was quoted saying that the new glasses are a next-gen augmented reality solution that is not only versatile but also powerful and lightweight. He added that the ThinkReality A3 glasses will optimize worker's abilities, whether supporting remote assistance or working in a virtual environment.
The ThinkReality A3 PC edition can reportedly connect to mobile workstations or laptops, allowing users to position large, multiple virtual monitors in their respective fields of view.
Meanwhile, ThinkReality A3 Industrial Edition can be tethered to specific Motorola smartphones for AR-based and hands-free tasks in complex work environments. Sources claimed that the Industrial Edition is based on Lenovo's ThinkReality software platform, which allows commercial users to develop, install, and managed mixed reality applications as well as content on a global scale.
Source Credits –
https://www.businesswire.com/news/home/20210110005011/en/Lenovo-Introduces-the-ThinkReality-A3-%E2%80%94-The-Most-Versatile-Smart-Glasses-Ever-Designed-for-the-Enterprise