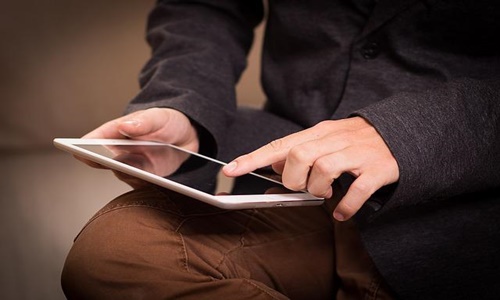 Lepaya, the Amsterdam-based power skills training provider, has reportedly acquired German digital communications trainer, vCOACH to expand in new markets and fortify its market presence. The deal comes on the back of Lepaya's extra investment of EUR 35 million (USD 35 million) in 2021. In 2020, the startup had acquired its rival from crosstown, Smartenup.
Lepaya was founded in 2018 and since then, it has raised USD 47 million in total through funding. The Dutch edtech firm utilizes technology to train its employees as well as enhance their hard and soft skills. A combination of offline and online learning programs enables people to effectively learn new skills, which in turn, boost their careers and further improve their existing skills.
This approach by Lepaya is gradually garnering popularity. While large-scale organizations, such as L'Oréal, Picnic, KPMG, HelloFresh, Takeaway, Mollie, and Flink are now customers of the Netherlands, Lepaya has also recently signed up BCG, Evonik, and several other scale-ups in Germany and the U.K.
Meanwhile, German edtech vCOACH provides AI-powered online classes where customers can get valuable feedback on their communication and presentation skills. After this deal, vCOACH will be an integral part of Lepaya.
Commenting on this acquisition, René Janssen, the founder of Lepaya, has asserted that the firm aims to maximize the usage of technology to enhance one's skills in an impactful manner, and that vCOACH adheres to this aim. Janssen added that vCOACH has developed a valuable technology that can assess success factors of conveying messages with the assistance of a smart AI algorithm.
Meanwhile, the Co-Founder of vCOACH, Stephanie Mayer has claimed that users have positively responded to its technology and products. However, the company wishes to serve large corporate customers, and Lepaya's vision and approach offer more methods and skills in this regard. Mayer added that vCOACH was proud to become a part of Lepaya, which would enable the growth of the technology.
Source credit:
https://tech.eu/2022/09/12/dutch-edtech-lepaya-buys-vcoach-to-spread-its-tentacles-across-europe/