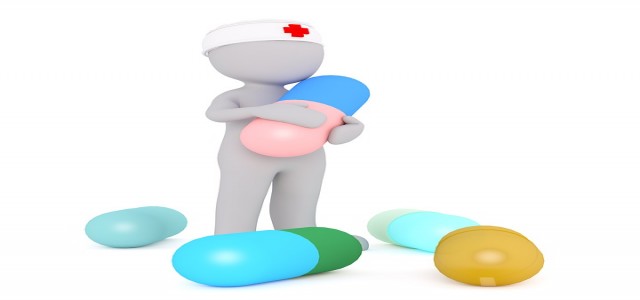 LGM Pharma, an innovation-driven API, and procurement specialist has reportedly announced that it has acquired the Nexgen Pharma Inc's formulations and drug product contract business. This acquisition integrates LGM Pharma's expertise in API (Active Pharmaceutical Ingredient) sourcing, supply chain management, and distribution with Nexgen Pharma's CDMO (Comprehensive Drug product contract development and manufacturing) services.
Sources cite that the merged business (continued as GM Pharma) has all the requisite capabilities to support customers to speed up and optimize the new drug development from early R&D and clinical development through production, regulatory submission, marketing, and distribution.
The acquisition brings Nexgen's distribution and manufacturing facilities and workforce in California Texas, along with its the production of formulations, laboratory, and pilot manufacturing staff in Colorado.
LGM Pharma will take advantage of a total of 150 highly qualified workers from Nexgen and 100,000 square feet of fully designed facilities, with know-how in all facets of the production and manufacture of pharmaceutical finishes.
The joint client base will have access to an enhanced range of LGM Pharma regulatory resources, including support of CMC requirements and filings and support for ANDA and NDA submissions by specialists. The strengths of Nexgen Pharma complement the core business and experience of LGM Pharma.
For the record, Nexgen specializes in the manufacturing and processing of solid, powder, semi-solid, and liquid drugs. For decades, Nexgen has produced health products with a strong commitment to quality and customer satisfaction. It offers a full one-stop production solution that covers the development of formulation, analytical method creation and process validation, support and submission of ANDA and NDA regulations, stability tests, raw material, and product testing, packaging, and distribution.
LGM Pharma is a worldwide pioneer in quality API sourcing and distribution and provides consumers with easy R&D and commercialization of API supply chain management.
Source Credit - https://lgmpharma.com/blog/lgm-pharma-acquires-pharmaceutical-development-and-manufacturing-unit-of-nexgen-pharma/